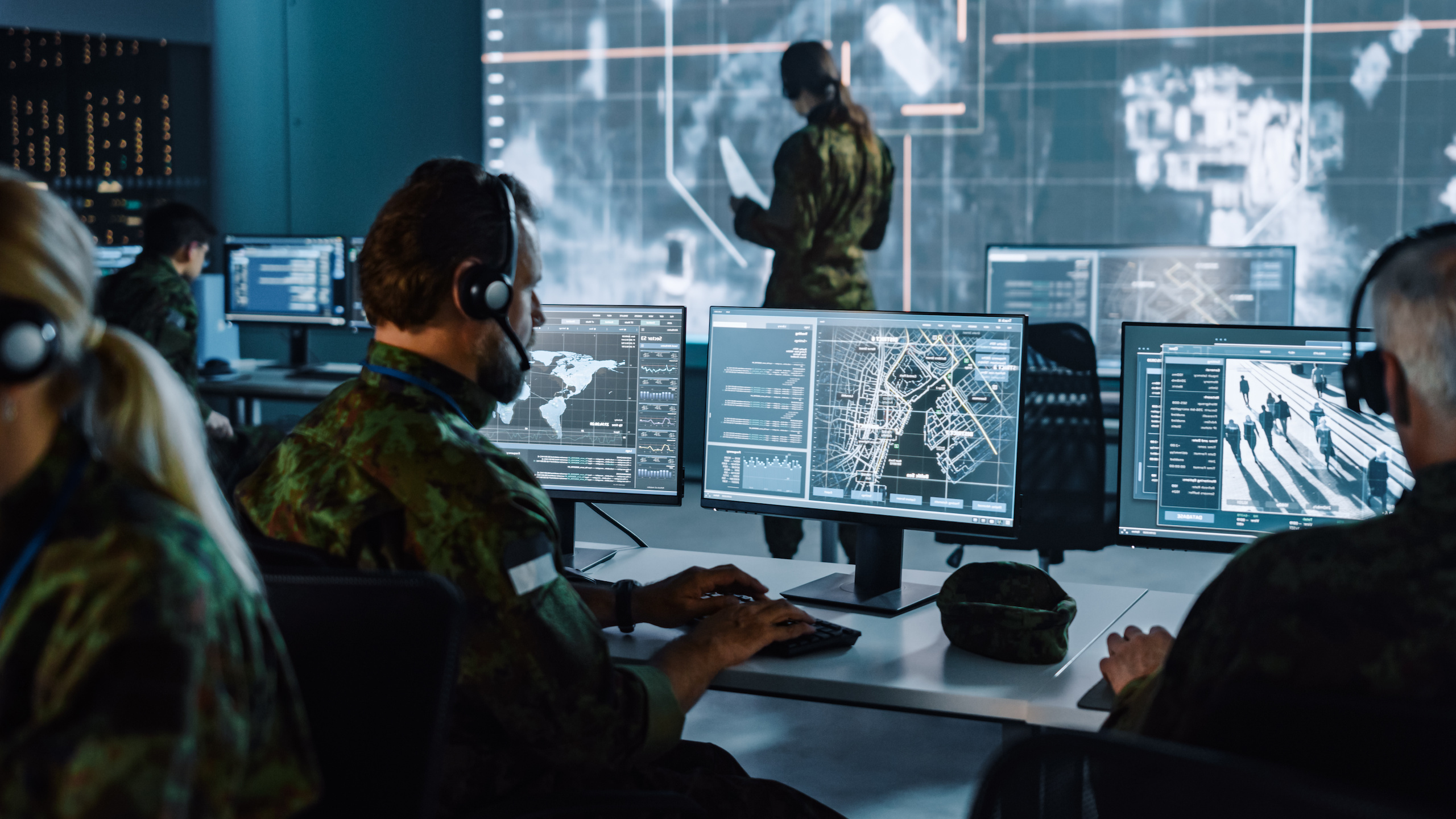 Train yourself in Cyberdefense to meet the major challenges of digital security and sovereignty.
The Cyberdefense of our digital systems is a priority to guarantee our security, our prosperity and our freedoms. The Hexagone School Cyberdefense course was built with the best French providers of security solutions, such as Stormshield (Airbus), Outscale (Dassault Systèmes) or HarfangLab.
Go to detailed programme
Why a cyberdefense programme?
States, institutions and companies are faced with fierce international competition that increasingly translates into ruthless clashes in cyberspace. The health crisis we are experiencing has highlighted the importance of digital technology for our societies but has also revealed weaknesses, such as during the computer attacks suffered by French hospitals in 2021.
Recruitment in the field of cyber defense in the years to come will be massive in the public and in the private sector: for example, the Ministry of the Armed Forces has announced the recruitment of 2,000 additional cyber-combatants within 3 years.
The skills shortage is gigantic, while the stakes are fundamental.
This is why, while remaining faithful to its values of excellence, innovation and quality, the Hexagon School has decided to open a Cyberdefense course under the authority of Commander Nicolas MALBEC who also has important responsibilities within the Cyber Defense Command (COMCYBER).
تنطبق على البرنامج
An experienced field team

البرنامج الدراسي بالتفصيل
السنتان الأولى والثانية
السنة الأولى - ماجستير 1
(600 ساعة)
Cryptography and Blockchain
Systems security
Networks and protocols security
Architectures and cloud security
Cyberdefense policy
Standardiation : ISO 2700x, sectorial (PCI-DSS, HDS) and audits (CC, CSPN)
Cyber risk management
Cybersecurity supervision
AI and cyberdefense (fundamentals, defense aid)
Cyberspace law
Sport
السنة الثانية - ماجستير 2
(450 ساعة)
Auditing (code, reverse engineering, pen test, bug bounty, forensic)
IT project management including DevSecOps
Incident response, crisis management (CERT, BCP/DRP, wargame)
AI et cyberdefense (AI based attacks, attacks on AI)
Robots and cybersecurity
Geopolitics of cyberdefense
Methodology and support for dissertation
Sport
وسائل التقييم:
Reconstituted professional scenarios: these are fictitious or real cases where the candidate must provide written and/or oral deliverables. They are carried out individually or collectively, supervised by trainers and consultants from partner companies. The candidate will propose on the one hand a technical solution and on the other hand all types of documentation (specifications, instructions, manual, business plan, etc.);

Case studies: It allows the candidate to look into a real and past situation, where he will have to collect information to understand and analyze the situation and the context of a problem posed and to draw conclusions;

Practical work: These are exercises carried out in the center over a limited period of time, generally 2 to 4 hours, where the candidates will have to apply their technical know-how;

Certifications from manufacturers or editors;

Professional dissertation and oral defense.
At the end of this training and subject to validating all of the prerequisites, you will get two certificates:

- "Information Systems Architect specialized in industrials processes" professional level 7 qualification, registered with the RNCP on December 14th, 2022 (reference no. 37178).

- "Data, Network and System Security Manager" École Hexagone's qualification. It is currently the subject of a deposit with France Competences for registration with the RNCP.
Already rewarded and recognized
Cabinet EDUNIVERSAL awarded the Innovation Prize to our Cyberdefense and Information Systems Security Masters.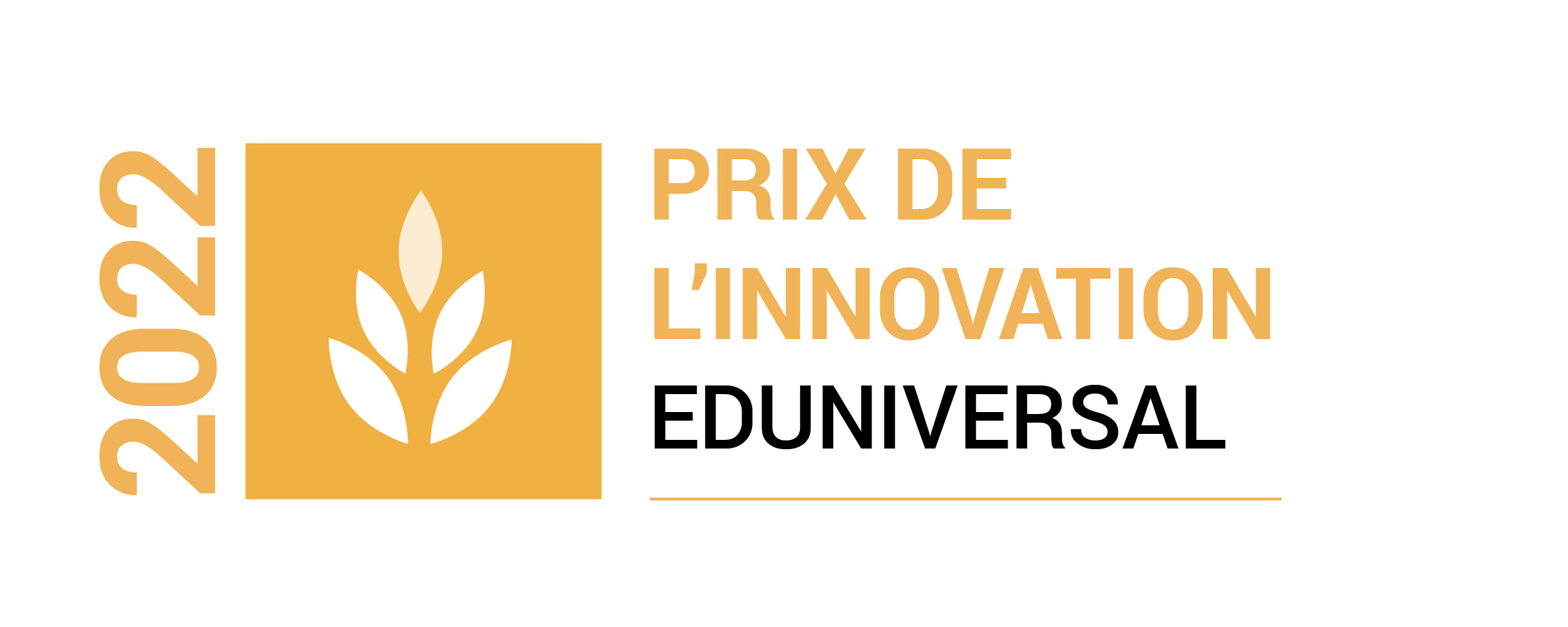 It is a recognition of the quality of our training preparing for careers in cybersecurity and cyberdefense: pentester, cryptologist, cybersecurity/cyberdefense engineer, consultant, etc.
In the press
News from the curriculum