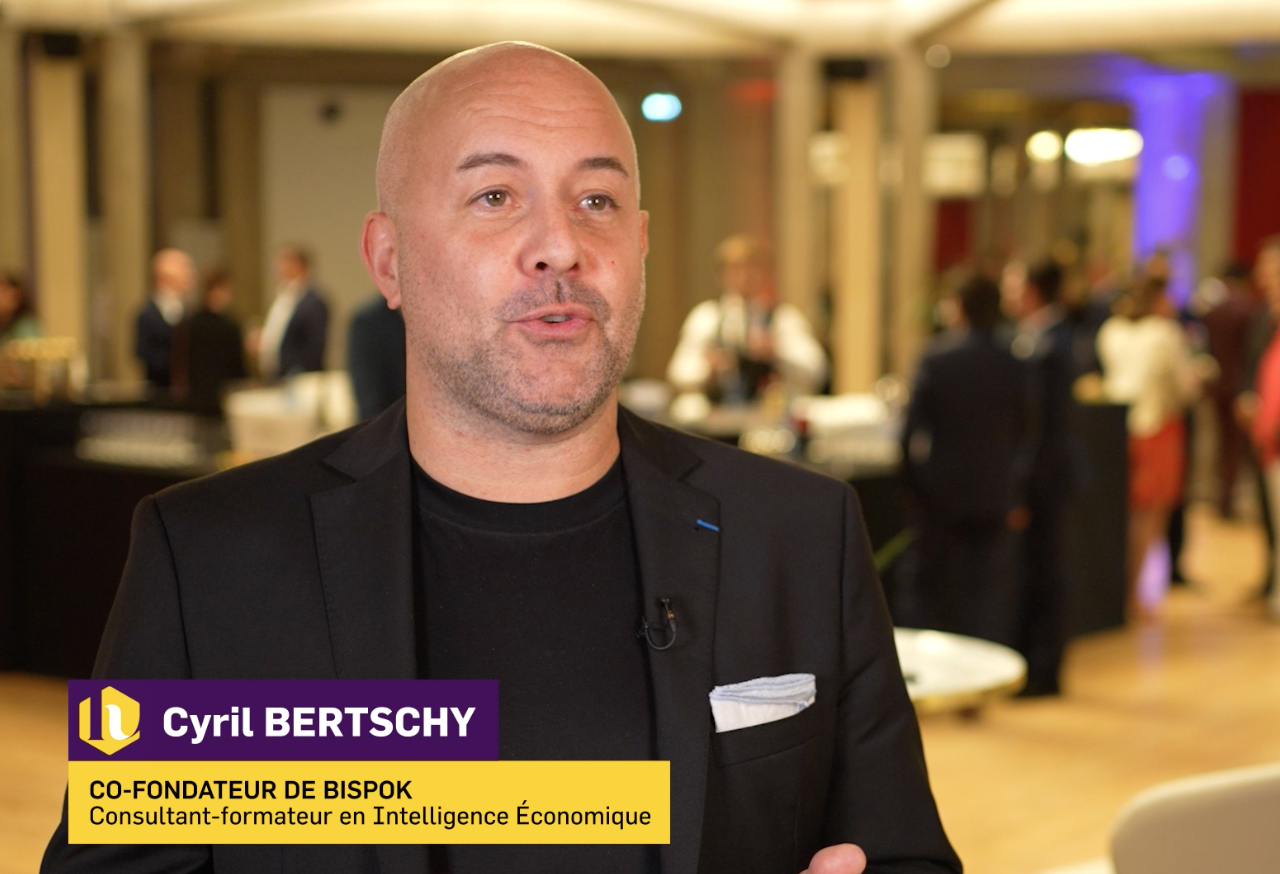 Graduation ceremony aftermovie
Watch the highlights of the very first Graduation Ceremony of the Class of 2022 - Pierre-Yves HENTZEN of École Hexagone in pictures (and music):
It is also an opportunity to come back to Hexagone's commitments for the French Digital Sovereignty with Cyril BERTSCHY, consultant-trainer for the Economic Intelligence module within the Master courses IS Architecture and Cyberdefense.
Our graduates were also able to take the opportunity to share a few words about their careers and their goals for the future. Congratulations again!