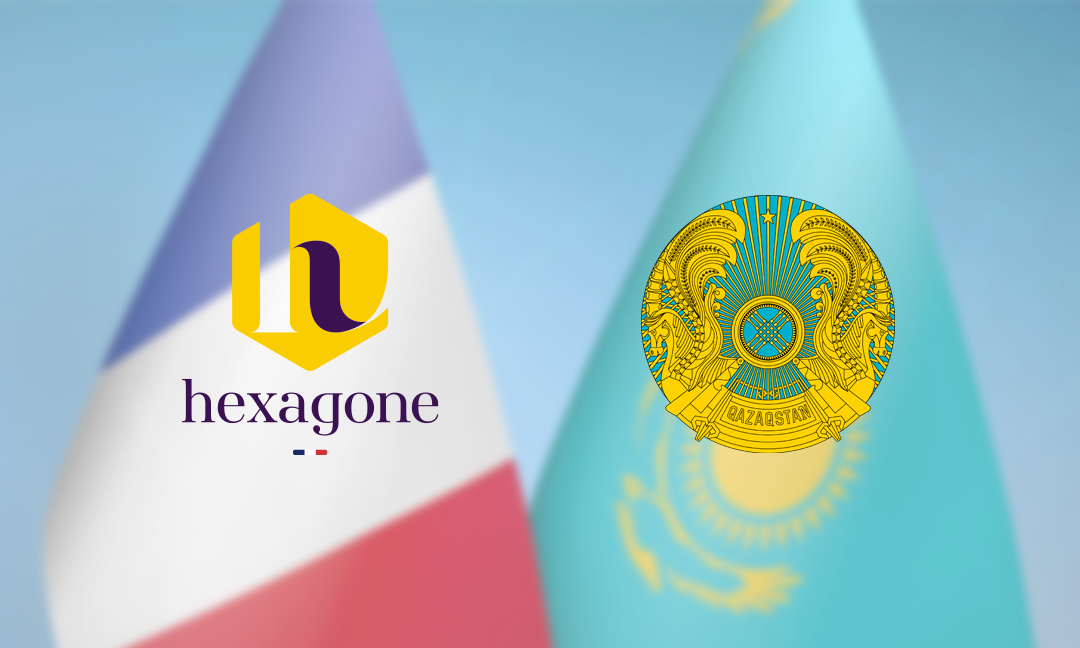 École Hexagone continues its international development in Kazakhstan
In the premises of MEDEF International in Paris, Mr Sayasat NURBEK, Minister of Science and Higher Education of the Republic of Kazakhstan, and Mr Kuanysh A. YERGALIYEV, Deputy Minister, received Sébastien DHÉRINES, President of École Hexagone.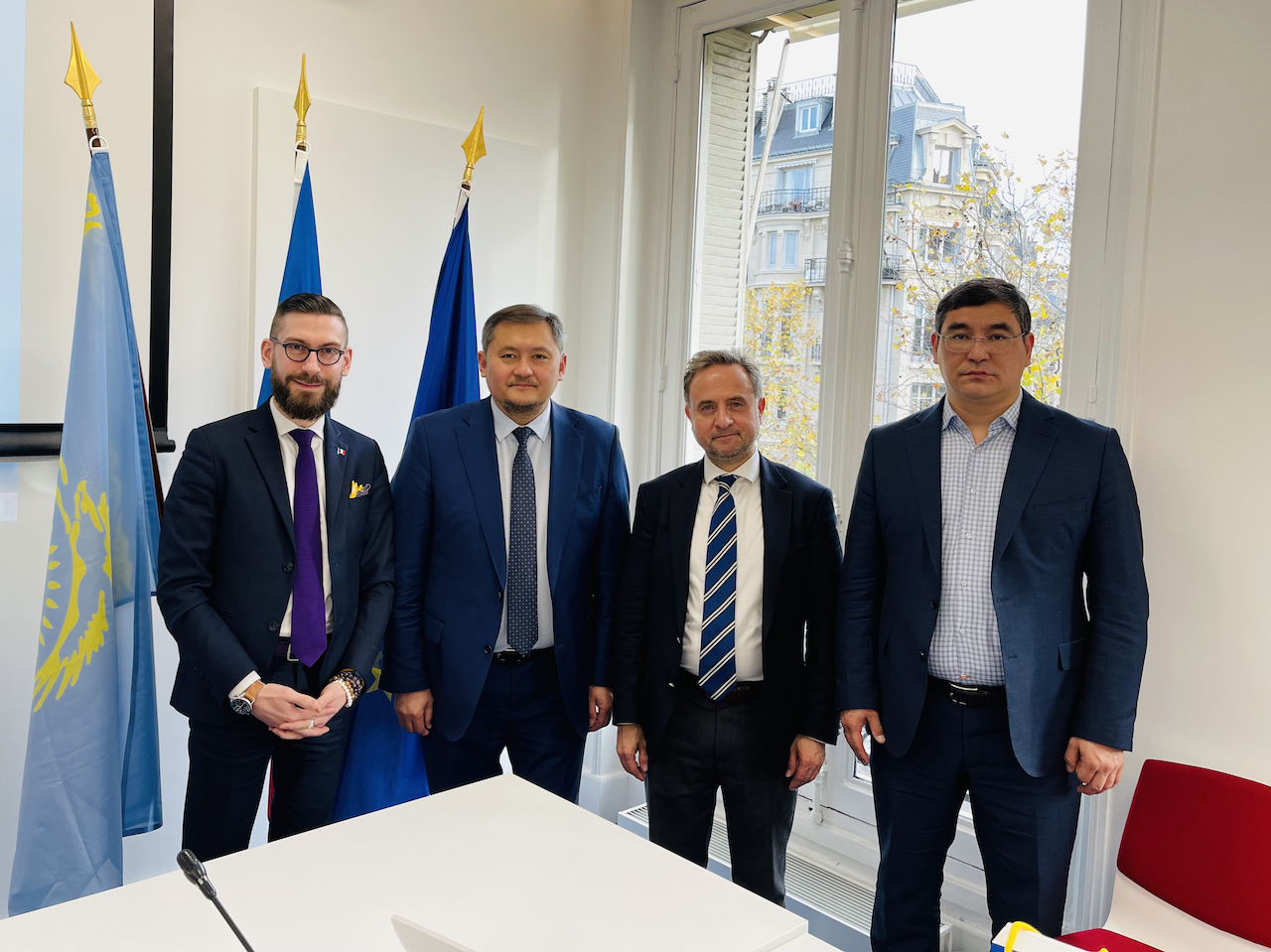 As part of its dynamic international development, École Hexagone wishes to develop its presence in Central Asia by establishing a regional hub in Astana, the capital located in the north of Kazakhstan.
The Kazakh state has expressed particular interest in the vision of École Hexagone: increased digital sovereignty to quickly gain a fourth technological choice over the Russians, Americans and Chinese, and then, in the medium and long term, to create added value in the country, particularly through the creation of digital service companies, sources of qualified jobs. This new chapter for École Hexagone is part of the high-quality industrial cooperation between the two countries.
A very likely opening of a Campus in Astana, by 2023, will also allow the creation of cultural bridges between the student and scientific communities of the two countries in order to foster exchanges on common Research applied to the Artificial Intelligence and to Cyberdefense. These cultural exchanges could take different forms; on the one hand, the integration of French language learning in the academic programmes of École Hexagone in Kazakhstan and, on the other hand, the in-depth study of Kazakh geopolitics in the Economic Intelligence courses in France.