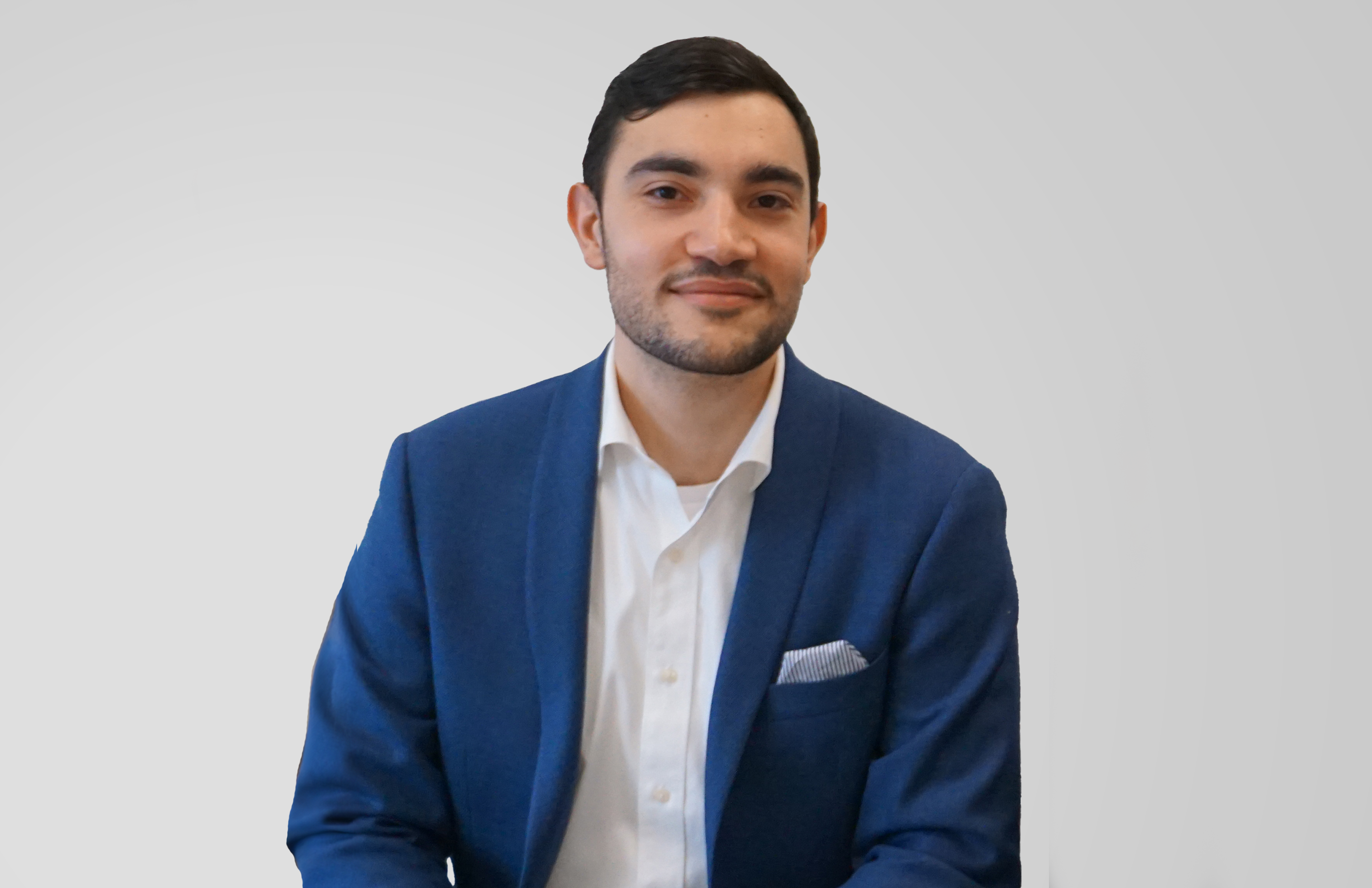 Nomination of Vincent PEYROUSE as Chief Executive Officer
École Hexagone, the School of Computer Science, Artificial Intelligence and Cyber Defence was pleased to announce the nomination of Vincent PEYROUSE as Managing Director on the occasion of the Graduation Ceremony of the Promotion 2023 held on Friday 15 September 2023 in Paris.
Following the award of his Master's degree in Computer Science in 2015, Vincent began his career in an international private higher education group as an Information Systems Architect. With a passion for training-related issues, and after an initial solid experience, Vincent joined École Hexagone at the time of its creation in 2020 as Director of Information Systems.
As Chief Executive Officer, Vincent's main task will be to implement the École Hexagone's vision, both in terms of developing new courses and rolling out the institution abroad.