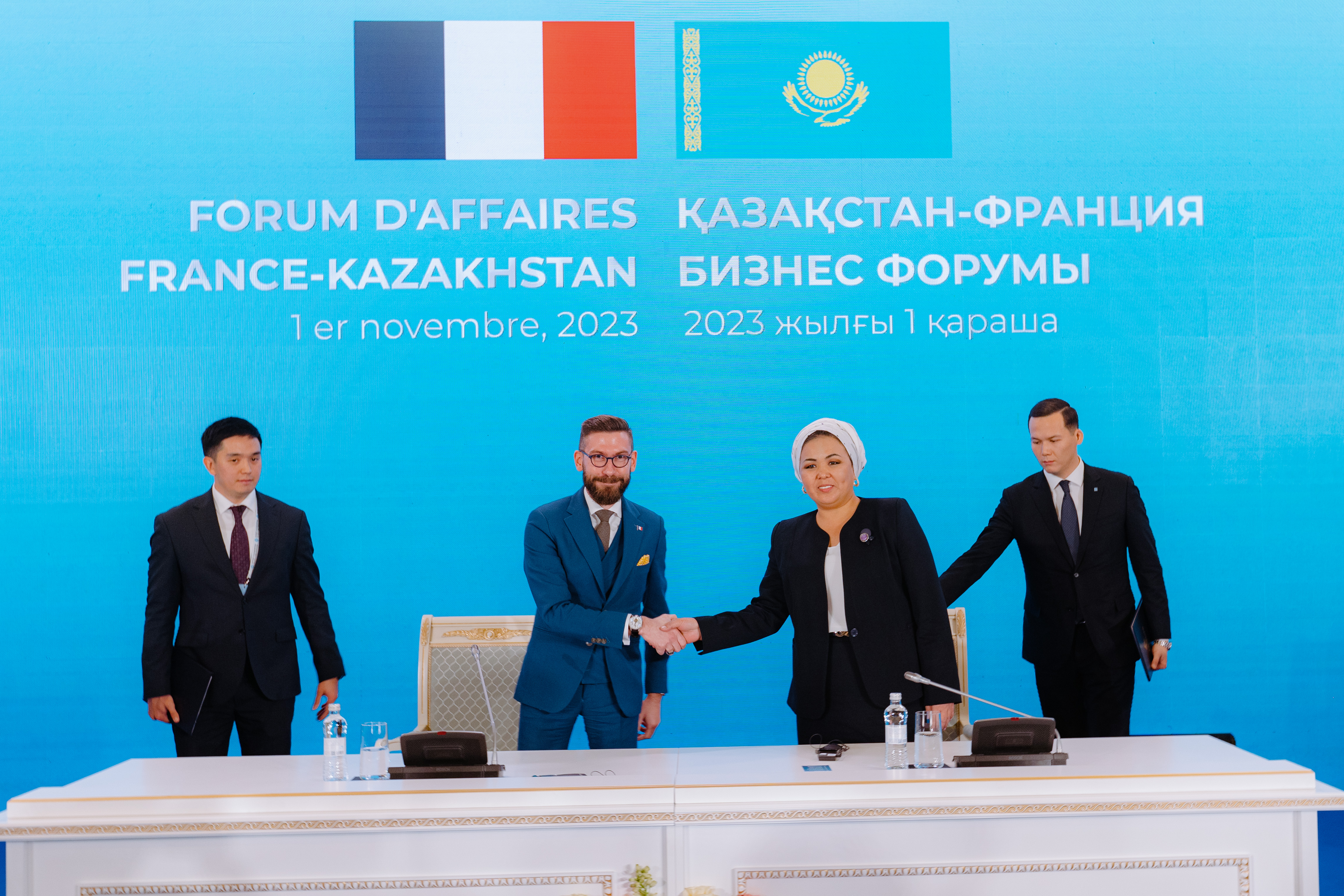 Signature of a partnership agreement with the Republican Academy for Technical Regulation, Standardization, Certification and Metrology (PATCCM) in Kazakhstan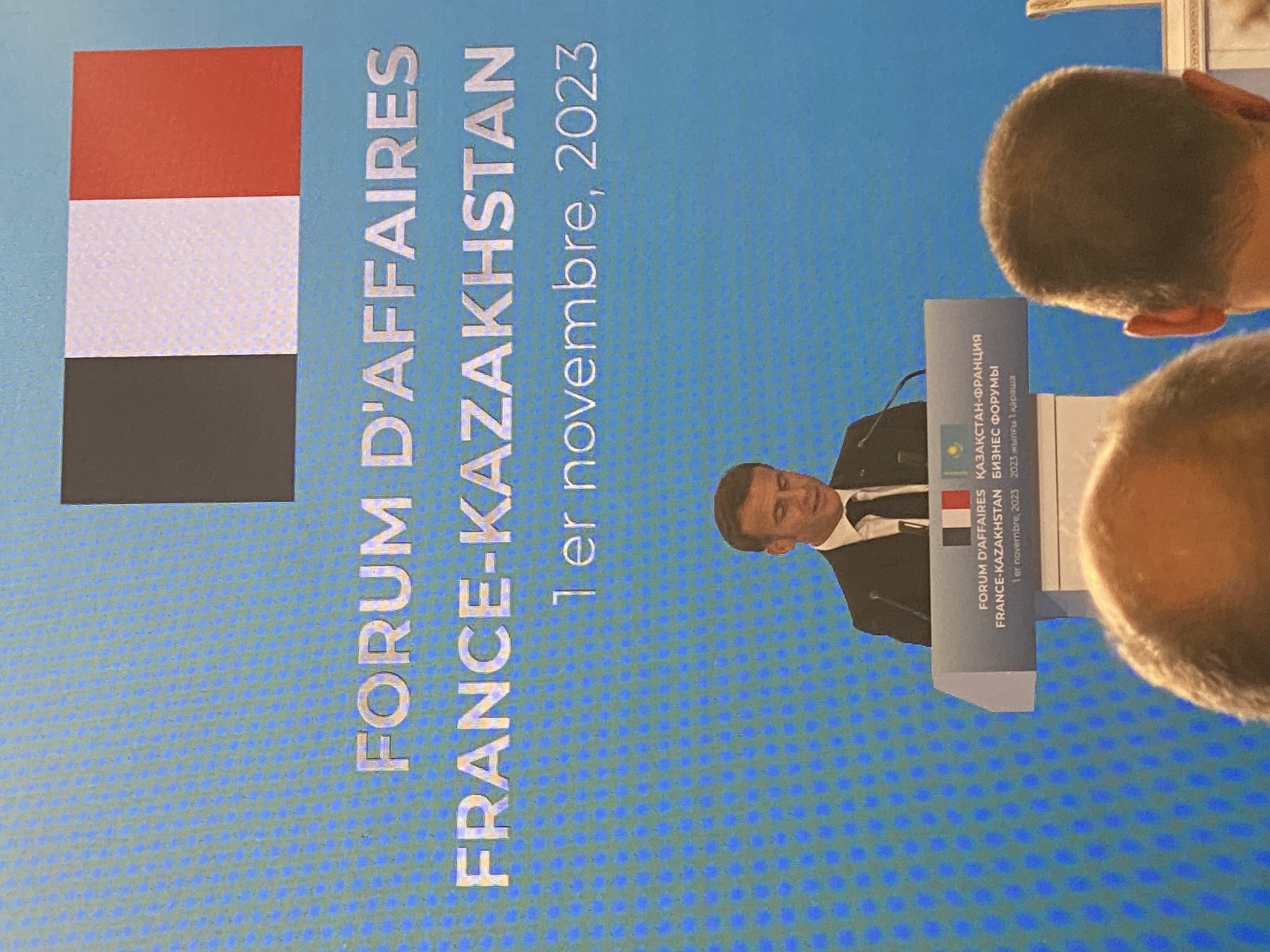 On Wednesday, November 1, 2023, the President of the French Republic, Emmanuel MACRON, was on a state visit to Astana, capital of Kazakhstan, where he was received by his counterpart, President Kassym-Jomart TOKAÏEV.

During this visit, the two Presidents inaugurated the Kazakh-French Business Forum, organized by MEDEF International, the French Chamber of Commerce and Industry in Kazakhstan and Invest Kazakhstan.
Many French companies were present; EDF, Assystem, Orano, Alstom, Société Générale, Total Energies, Thalès, etc. as well as their Kazakh counterparts; Samruk-Kazyna, Kazakhstan Railways, etc.
As part of the strategic partnership between France and Kazakhstan, the Republican Academy for Technical Regulation, Standardization, Certification and Metrology and the École Hexagone, have signed a cooperation partnership to organize professional training related to Information Systems, Artificial Intelligence and Cyberdefense for Kazakh employees, from the 1st quarter of 2024, in Astana.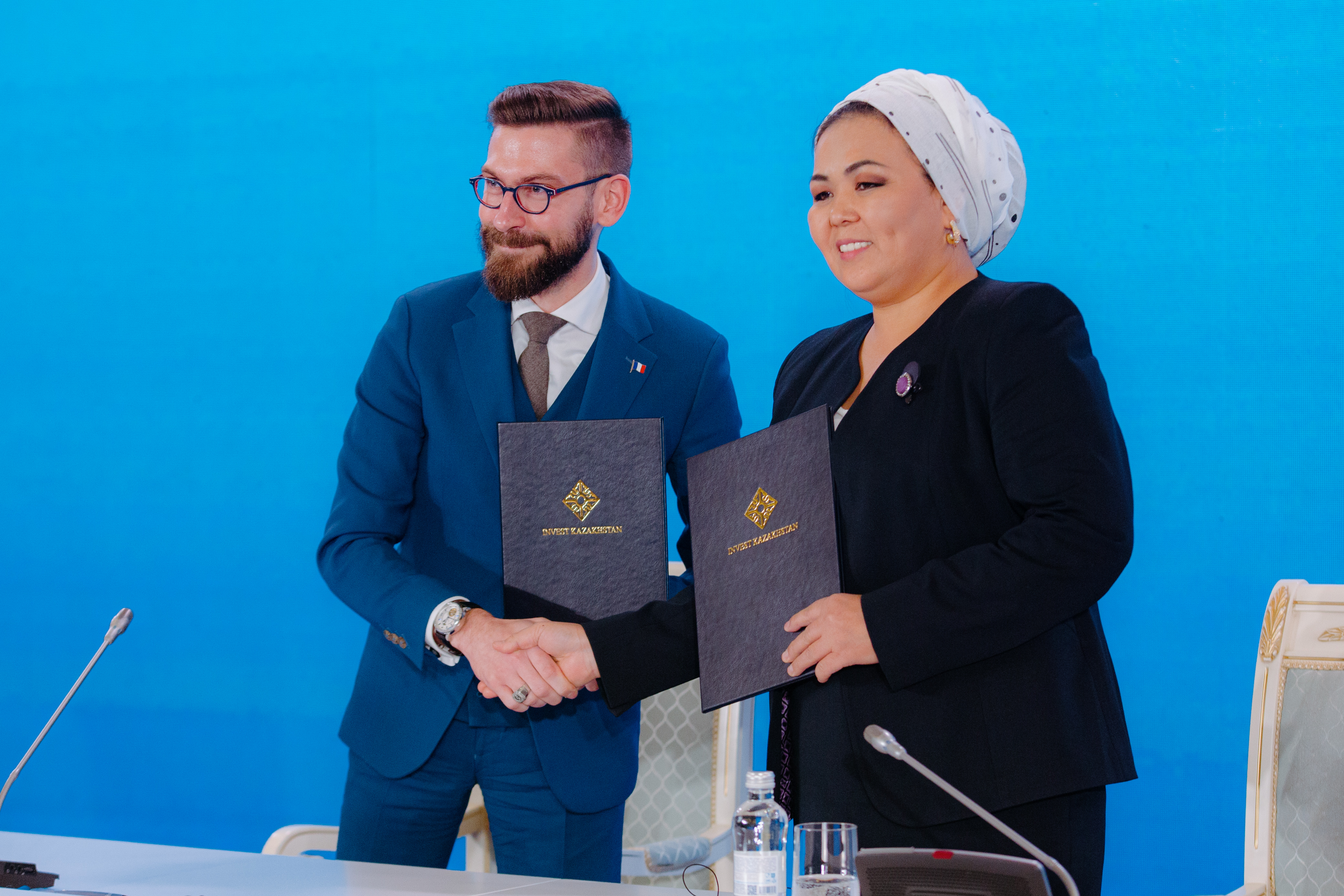 Asked by Kazakhstani television about the relevance of such a partnership between the two entities, Sébastien DHÉRINES, President of École Hexagone responded "Sovereignty is a new axis within the framework of the strategic partnership agreement between Kazakhstan and France, as the French President recalled. Therefore, it was logical for the School of Digital Sovereignty to be present and participate in this common effort."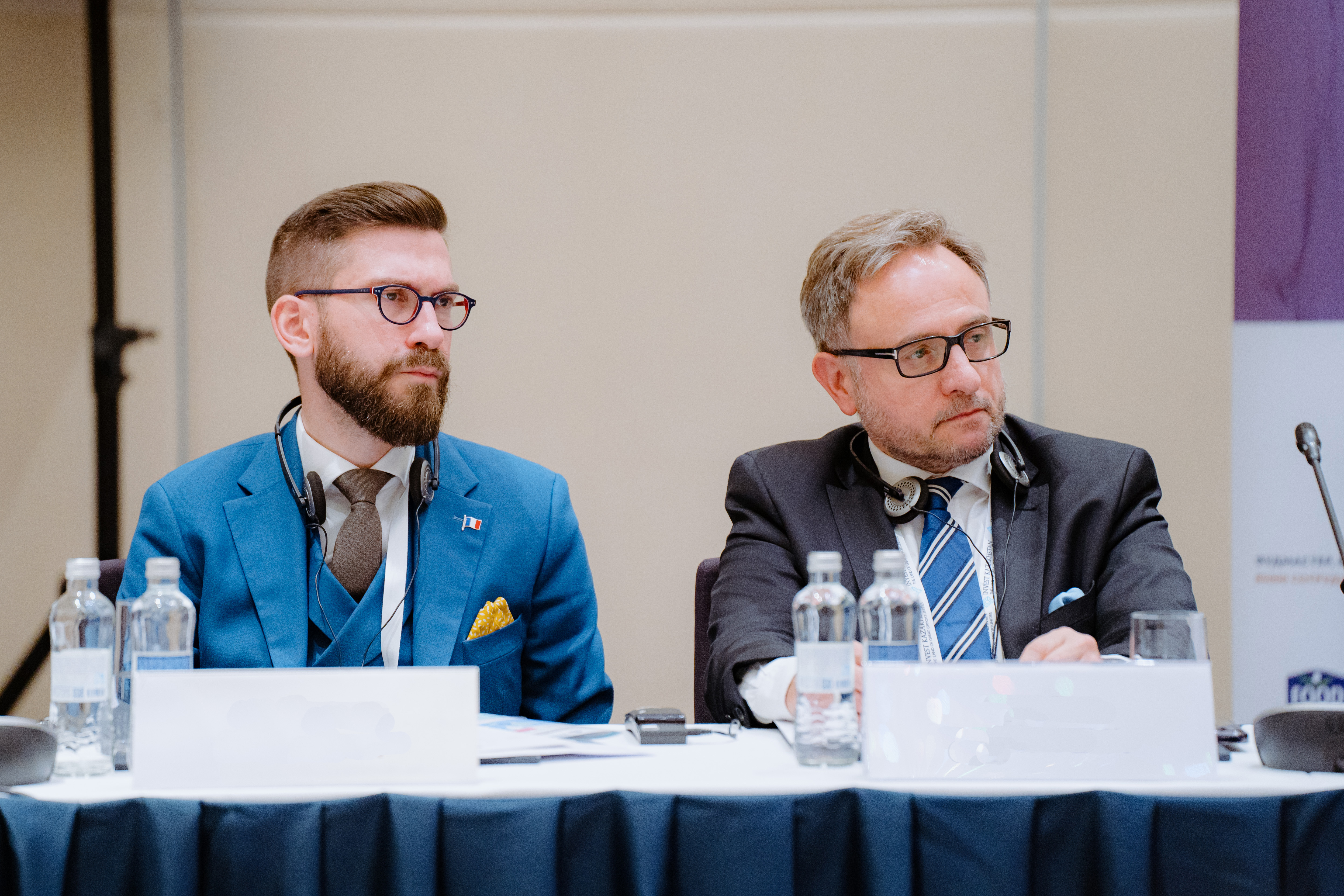 During the day, École Hexagone was invited to take part in a number of round tables, notably on cooperation between the two countries on infrastructure and logistics. The topics of connected cities and process optimisation in industrial environments were also discussed, subjects on which École Hexagone will be offering training courses and Master's degrees from 2024.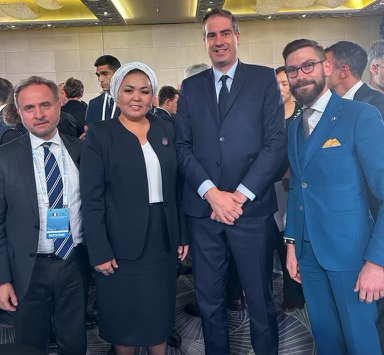 This State visit enabled Kazakh and French companies to sign a large number of cooperation and commercial contracts. The presence of Olivier BETCH, Minister attached to the Minister for Europe and Foreign Affairs, responsible for Foreign Trade, Attractiveness and French Nationals Living Abroad, and Roland LESCURE, Minister attached to the Minister for Industry, is a strong signal of the French government's support at the highest level for French companies in their international export policy.