The excitement in Clermont‑Ferrand
Clermont‑Ferrand, a campus in the heart of France and a "volcanic" entrepreneurial activity.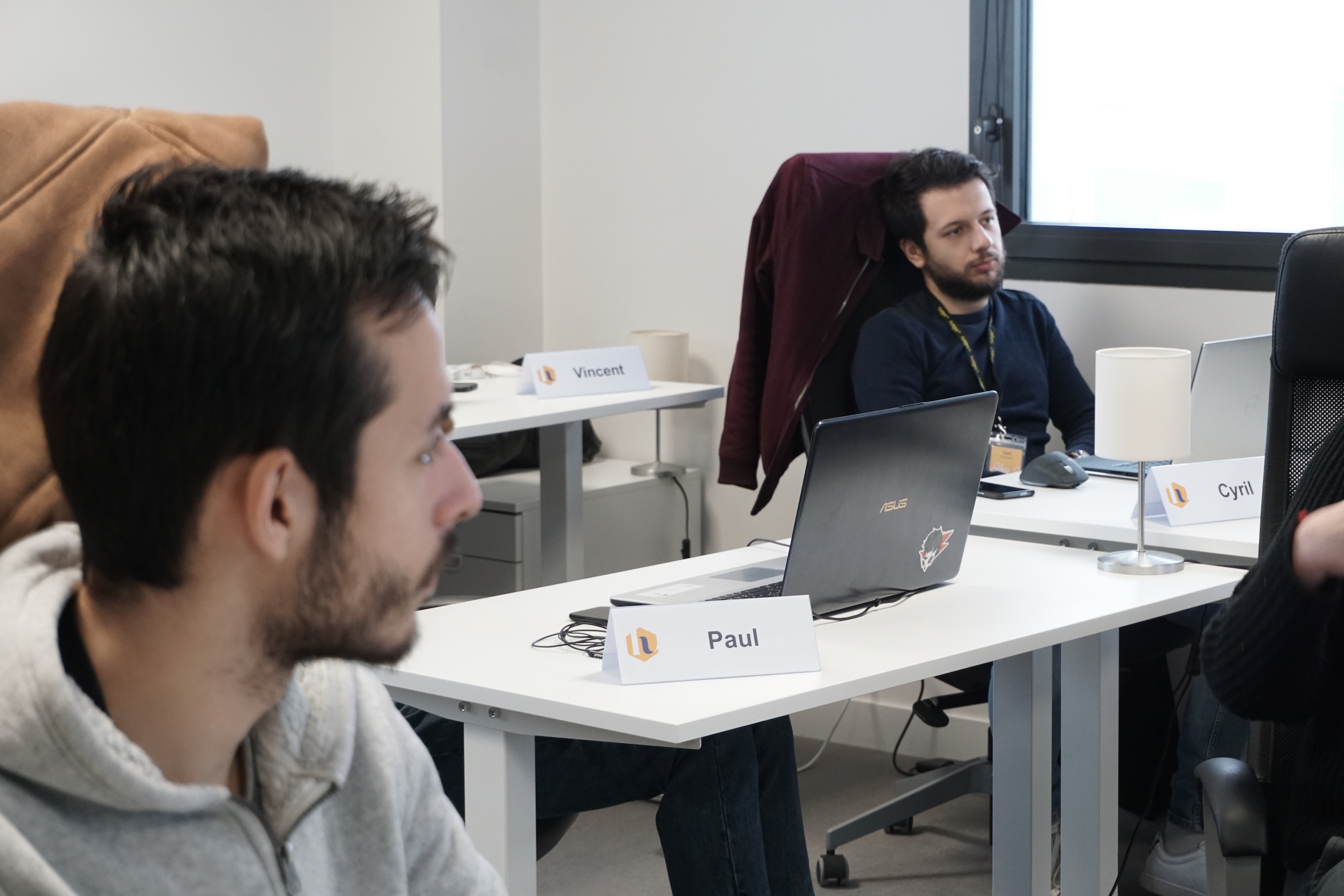 First things first…
confort!
To work well, you need exactly the right set-up. We strongly believe this, and you will see it on campus where there are professional workstations and facilities worthy of the most modern companies. At Hexagone, ergonomics and well-being are all part of the programme!
Unique services
Student life is not just about classes, and neither is our campus. Discover many spaces and services that you won't be able to do without!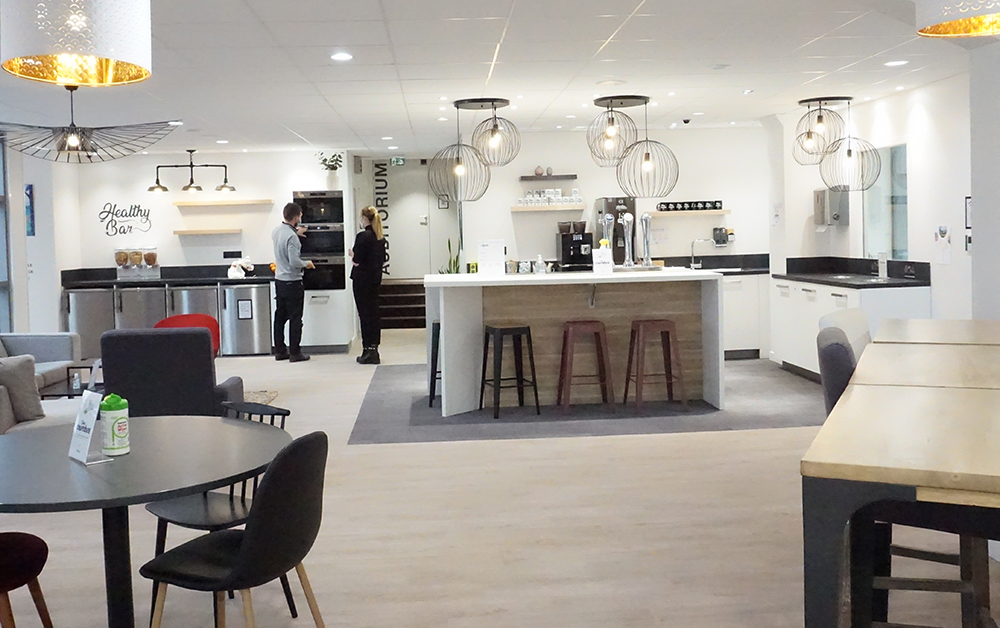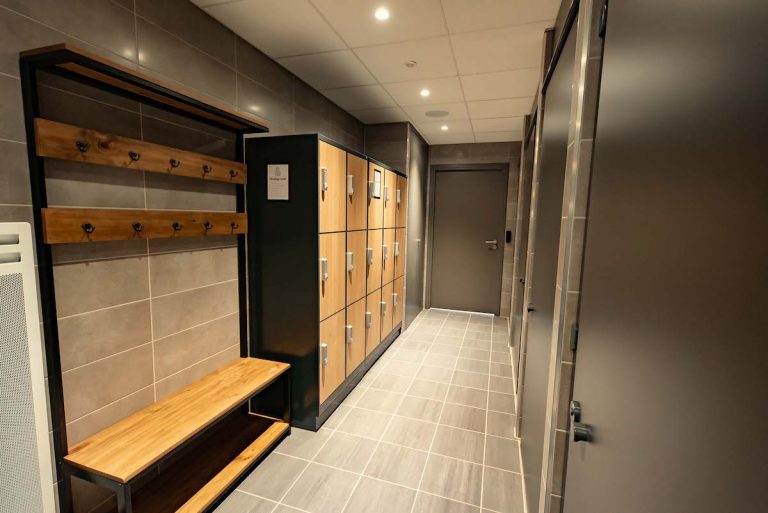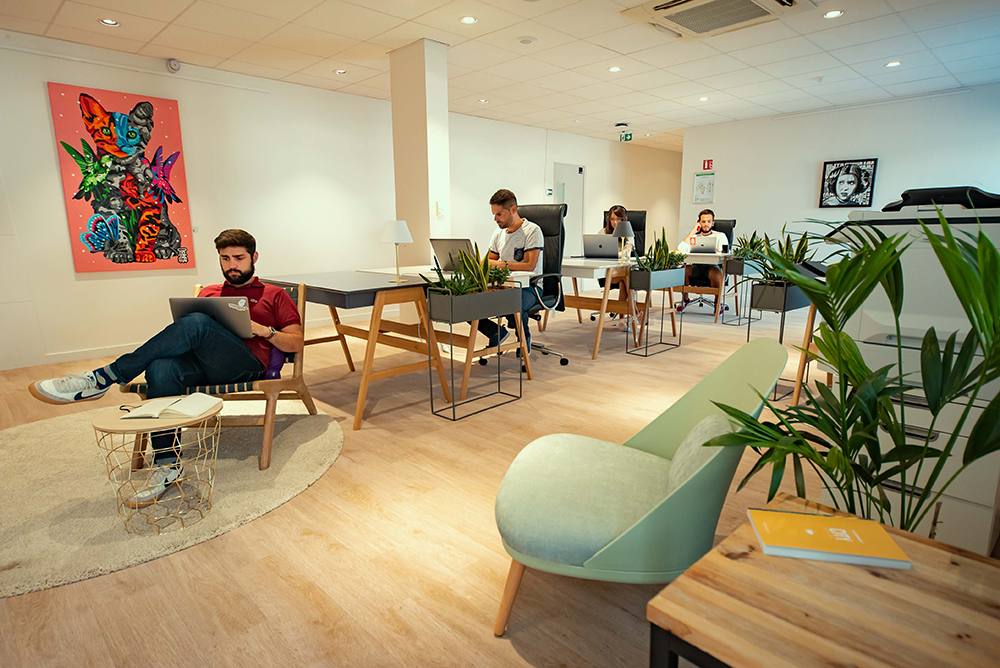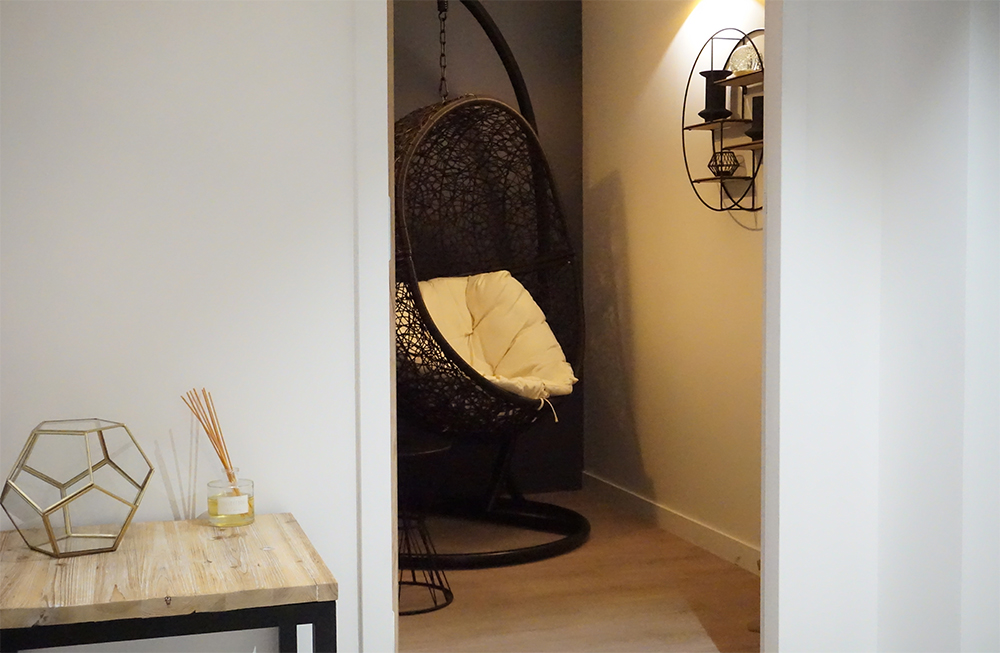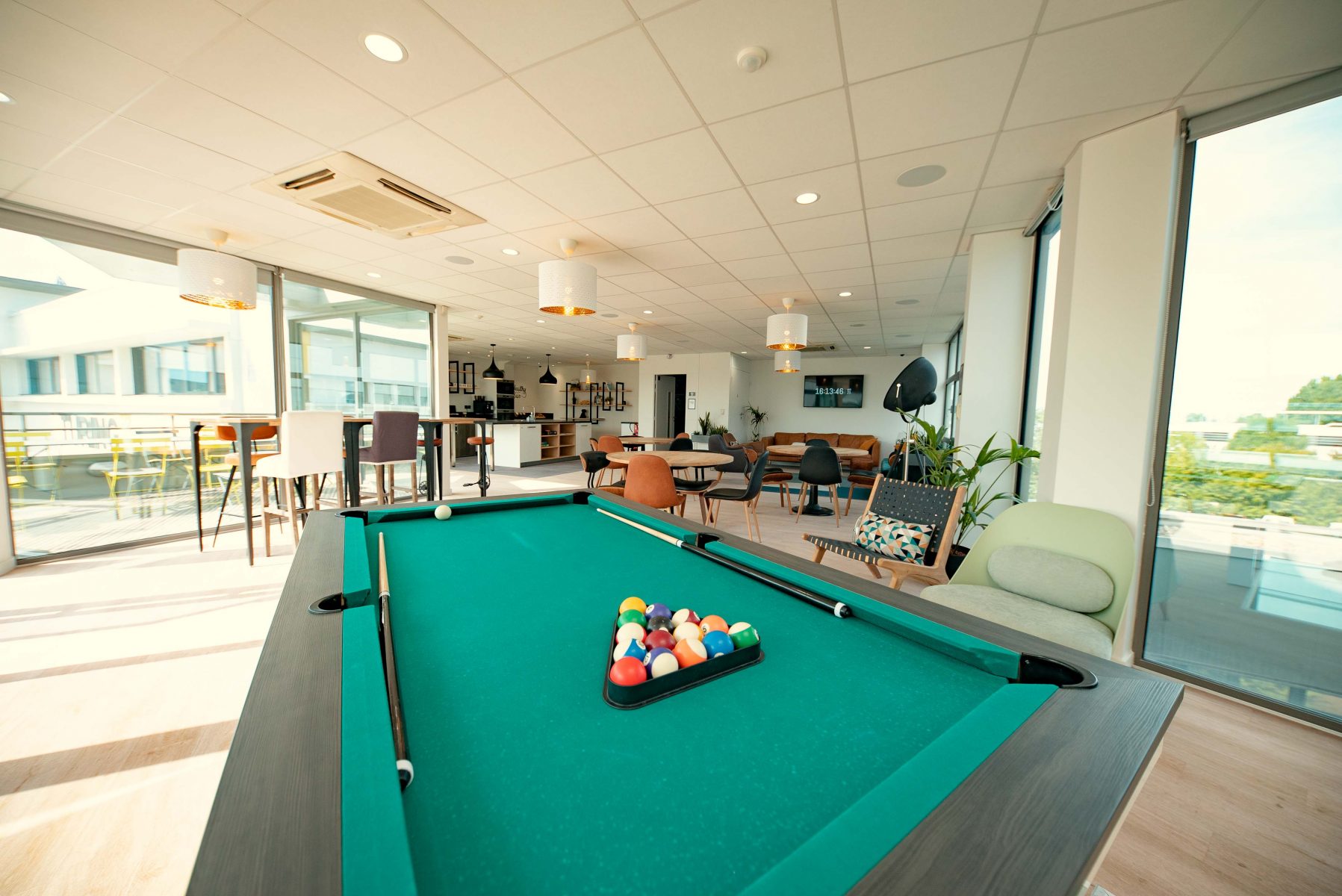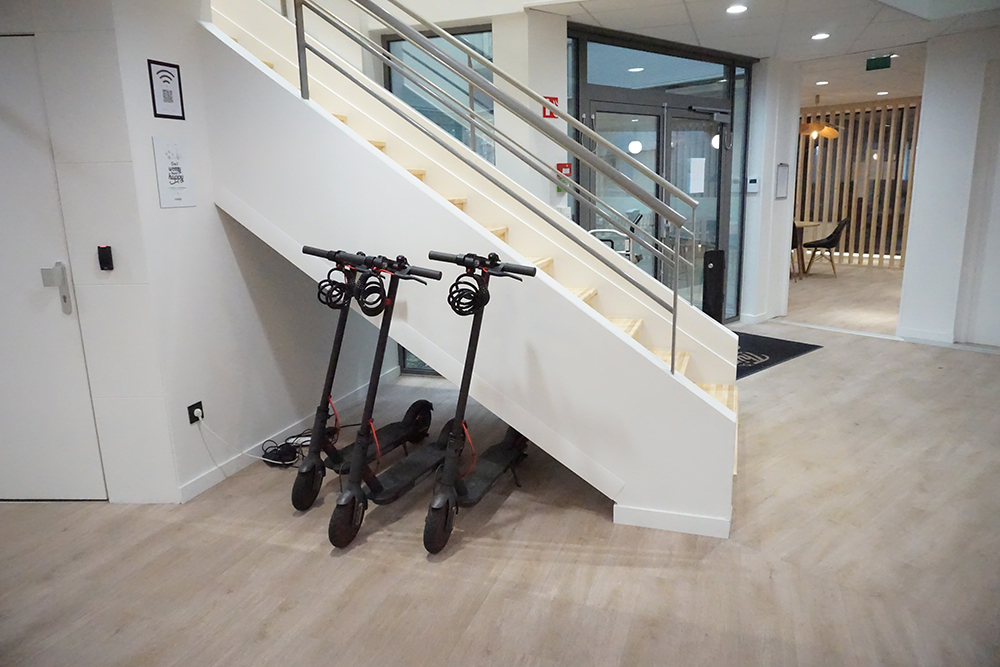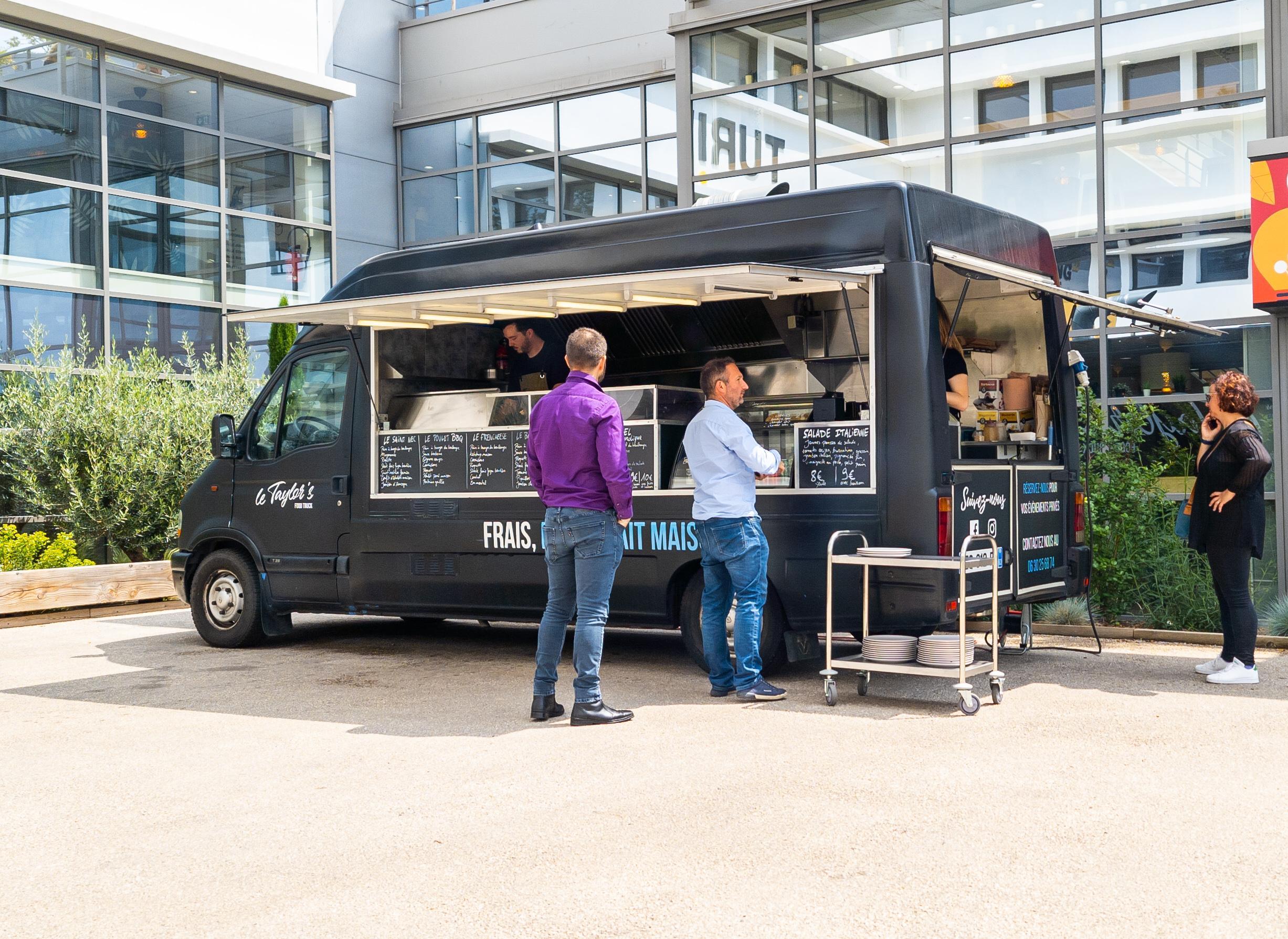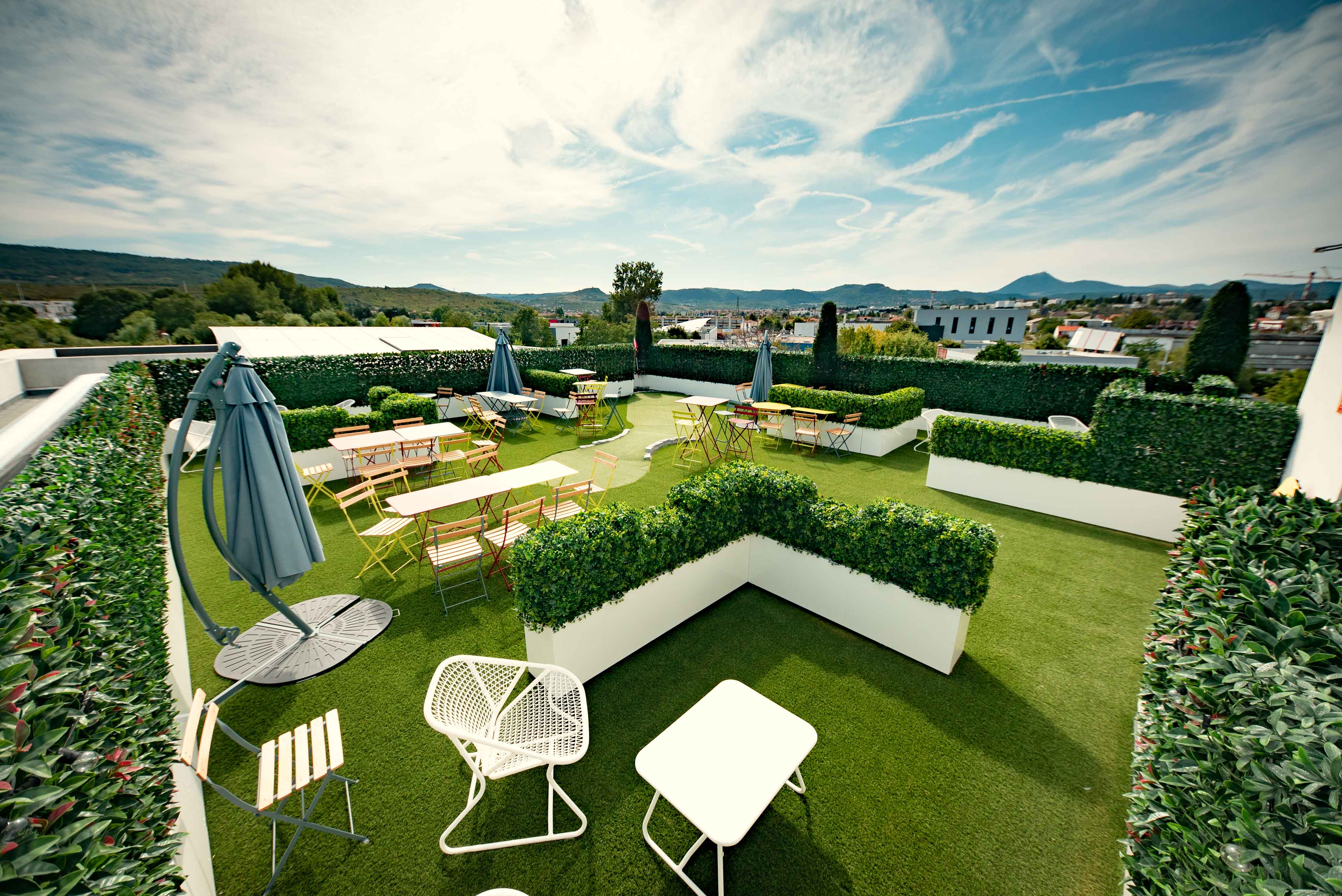 Freedom in the fresh air!
What better way to find inspiration than getting some fresh air?
With their breath-taking view of the outstanding natural environment of the Puy-de-Dôme and its famous Auvergne volcanoes, the campus rooftop and terraces are the perfect place to enjoy taking some deep breaths, admiring the view, getting some fresh air, meeting up with others, coming up with ideas, and even attending certain classes when the weather allows!
Right at the centre of entrepreneurship
To ensure its students have full access to the professional world, École Hexagone chose to open its campus in the Turing 22 building in the La Pardieu area. It is the perfect location, right at the heart of an entrepreneurial ecosystem of 50 companies, and makes École Hexagone THE go-to place for the recruitment of young graduates, students for work and study programmes and interns, all in the fields of information technology and artificial intelligence.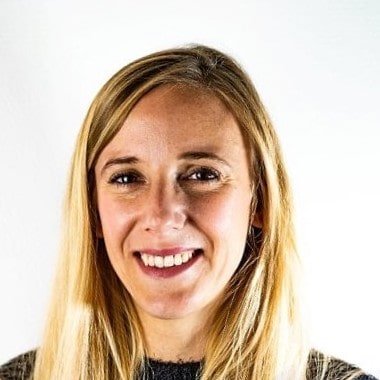 Camille LEMAITRE - CGI
CGI is delighted to be working with École Hexagone.

This year, we recruited a student fully integrated into the team and who brings a fresh perspective to the IT team. Hiring young graduates from the Clermont-Ferrand area is our priority and thanks to École Hexagone, there is no doubt that our student will continue in the team!

The training and skills acquired during the curriculum correspond to our ambitions and projects.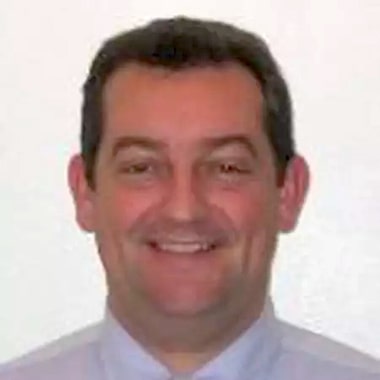 Eric THIVOLET, SPIE ICS
SPIE ICS is a fast-growing company and Clermont-Ferrand's branch is used to taking on work-study students : knowledge must be passed on, it's part of our role and it brings us value.

Over time, we structured the training path for our work-study students in three stages: They start by assisting our teams on outsourcing contracts, where they discover the diversity of customer relations. Then they take part in integration projects, which allows them to capitalise on their technical skills and to assert themselves in project management. Finally, they work with IT architects in design and innovation to understand upstream steps of projects.

Hexagone knows our company well and knows how to anticipate our needs. For the work-study students, this is a two-year experience that has every chance of becoming a reality.
Exceptional meetings
In this magnificent campus location, you can attend and participate in exciting conferences on a wide range of topical subjects concerning IT (and more!), as well as meeting and networking with Clermont-Ferrand companies and organisations during the after-work social events organised regularly by Turing 22. The auditorium is the place to be. You may discover that you are even more curious and passionate than you thought!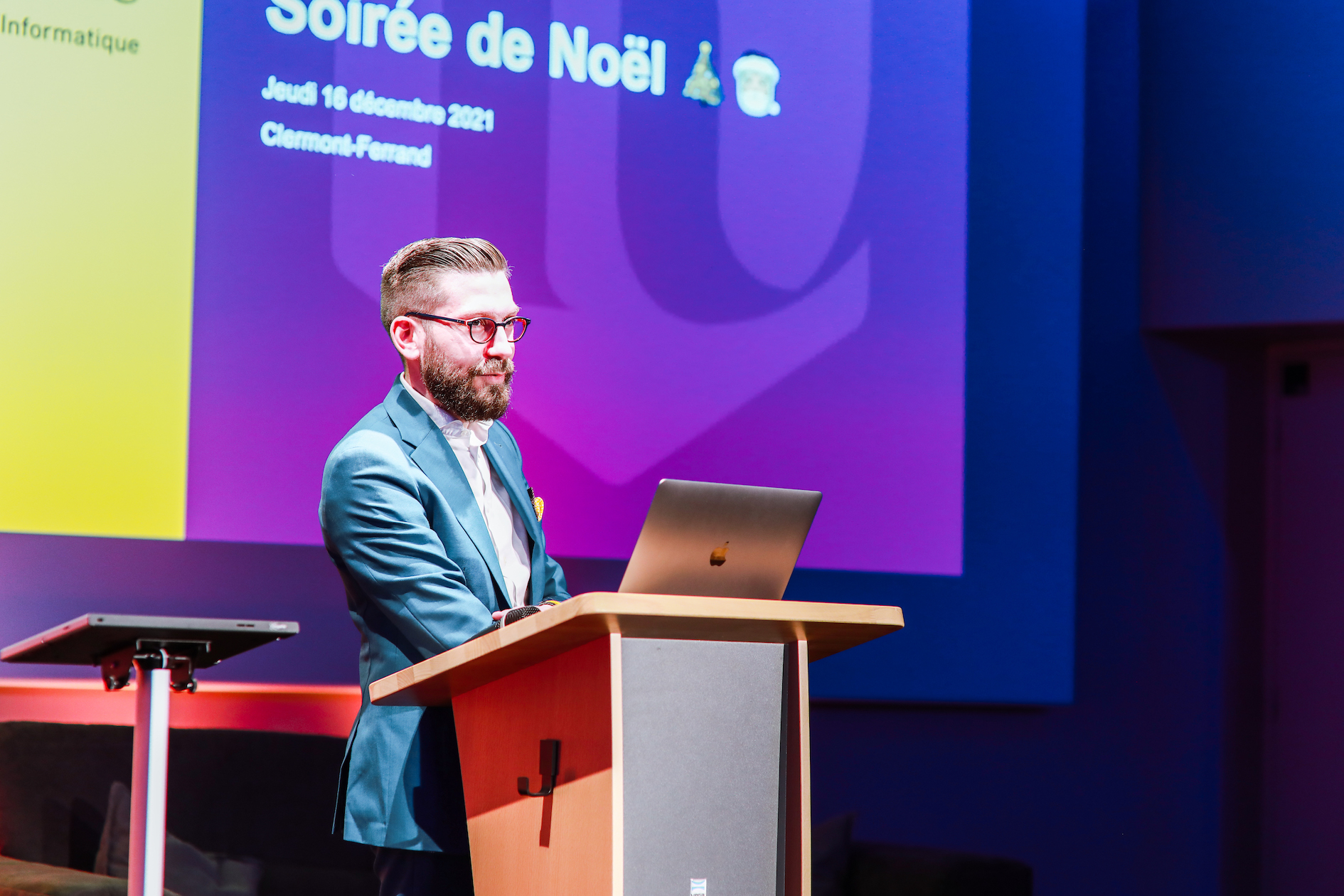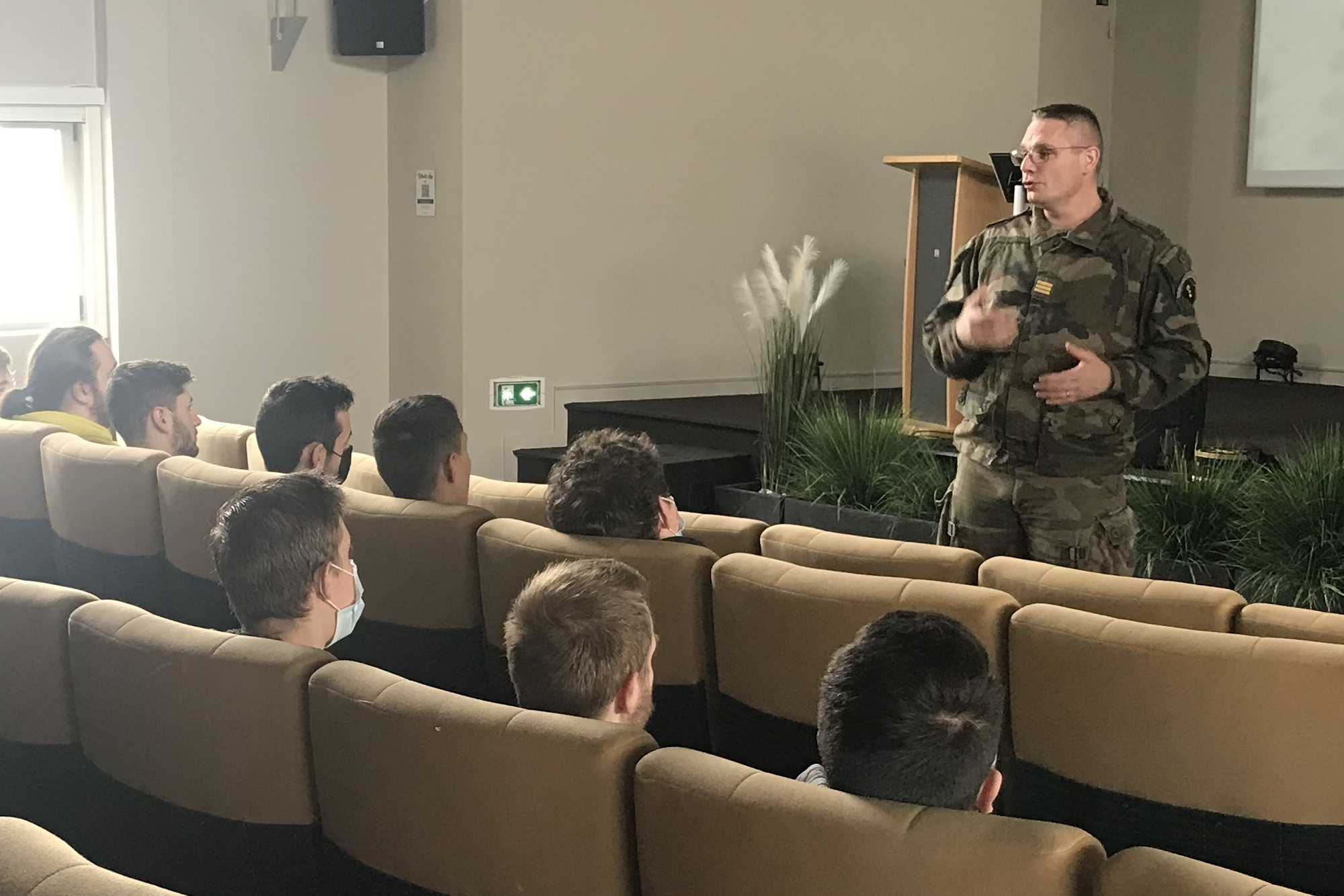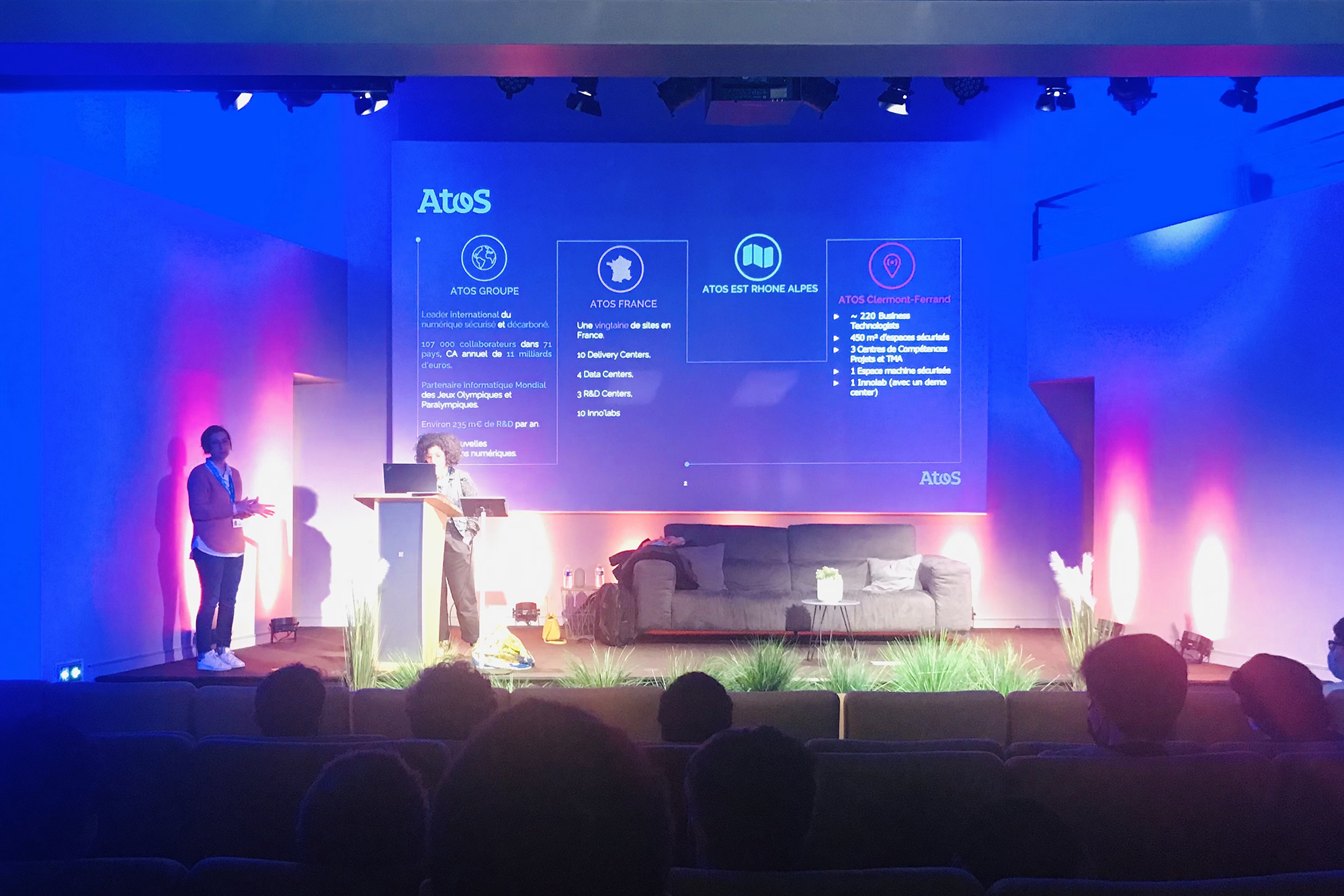 Dorine, O Captain, my captain!
"École Hexagone is not only a school that trains brilliant and passionate future information systems engineers, it is also a unique learning environment: a campus designed as a place to live and thrive.

We believe that the best way to support students towards a fulfilling future that fits with the expectations of the professional world is to provide them with the keys to get there. To this end, we are focusing our academic provision on excellence, with high quality training provided by experienced consultant-trainers from the business world.

What better way to achieve this than to be in a student city with a unique historical heritage and the largest co-working space in the Auvergne-Rhône-Alpes region? And let's not forget that the Puy-de-Dôme is also home to a wealth of renowned companies and superb opportunities for our students.

I am happy to have made this city my own, and proud to be the Captain to help young people build their IT skills."
— Dorine RAICHON, Campus manager of Clermont‑Ferrand

Would you like to experience this for yourself?
Make an appointment with the Clermont-Ferrand campus and come and meet us!