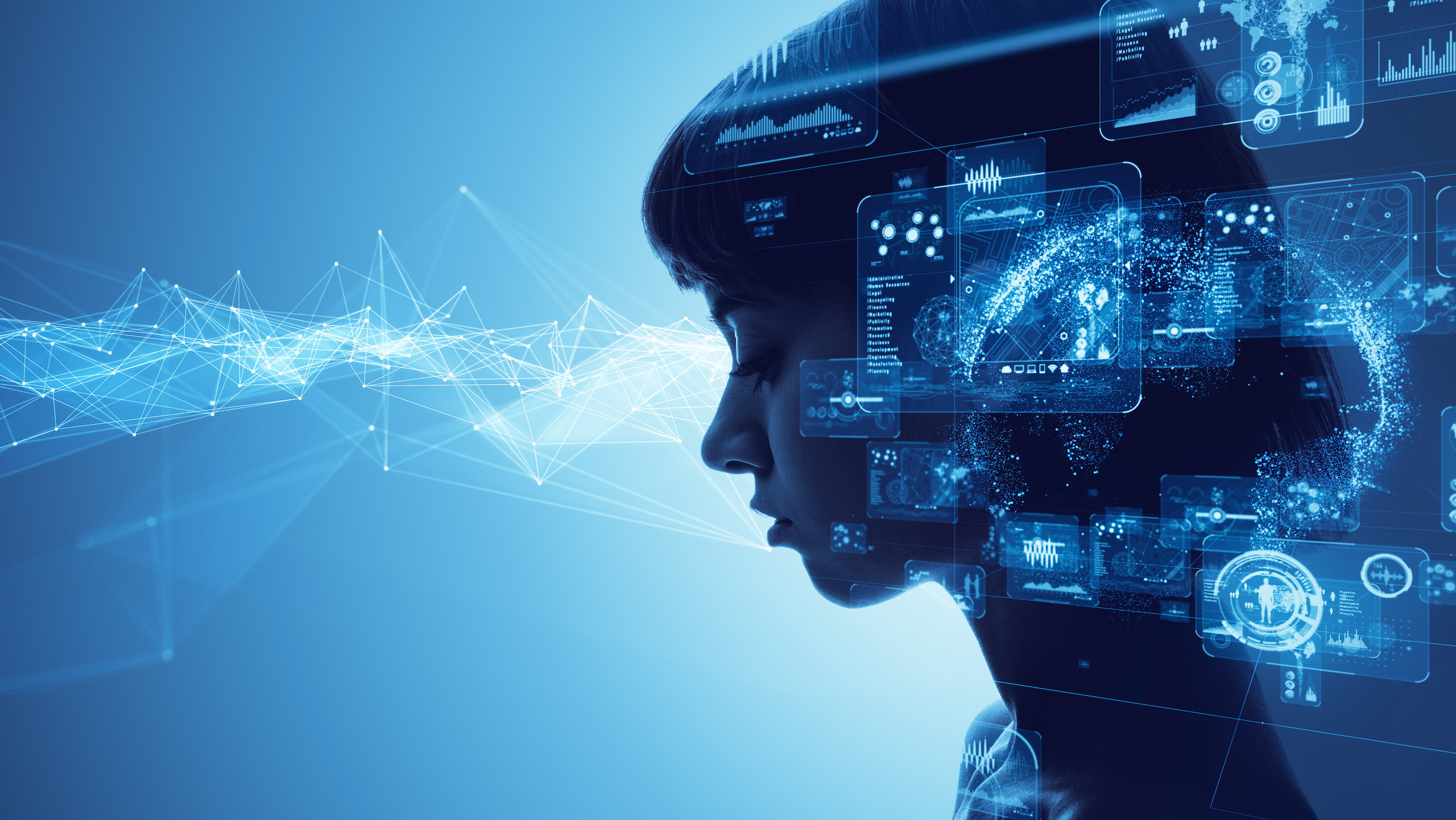 École Hexagone's entirely innovative Artificial Intelligence programme awaits you!
In the future, the rapidly evolving field of artificial intelligence, or AI, will require many professionals with the right technical skills and knowledge to master the various AI methods, while being aware of the ethical and symbolic issues it represents.

IT is to meet this new demand that École Hexagone is offering its forward-looking AI course, with its emphasis on excellence.
Go to detailed programme
Be part of the Artificial Intelligence revolution
When people use new technologies their practical knowledge increases.
The more these technologies simplify everyday life, in terms of time and comfort, the more so-called smart applications are useful to and anticipated by a wider audience.
There is no doubt that a need exists, and that designers must be effective and attentive to requirements. Student engineers must be able to understand, construct and interpret a customer's request, but must also be proactive and persuade, while limiting production errors.
For this to happen, higher education courses must meet the requirements of industry and train brilliant, people-focused future employees.
Apply now
Become the cutting edge of Artificial Intelligence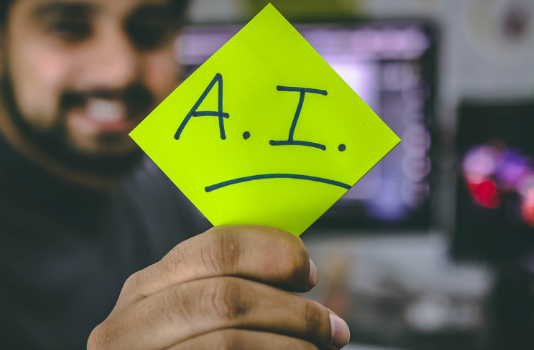 Methodological and practical approaches
Our innovative programme responds perfectly to the growing demand from companies. Its content enables students to acquire good analytical skills and the capacity for abstract thinking, as well as strong mathematical, database, learning programme design and data mining skills.
Throughout their course, students apply what they learn and work on projects, such as the design of autonomous intelligent agents, computer vision, intelligent learning and concepts in images, sounds and animations, which make this course directly relevant to jobs in big data, automatic machines, machine learning and deep learning.
Under the leadership of Dr Cyril-Alexandre Pachon, Doctor in Computer Science, Systems and Communication, who has specially designed this programme for École Hexagone, our two-year training course is focused on understanding, communicating about and responding to the field of artificial intelligence, as well as developing a career in it.
Who is this training aimed at?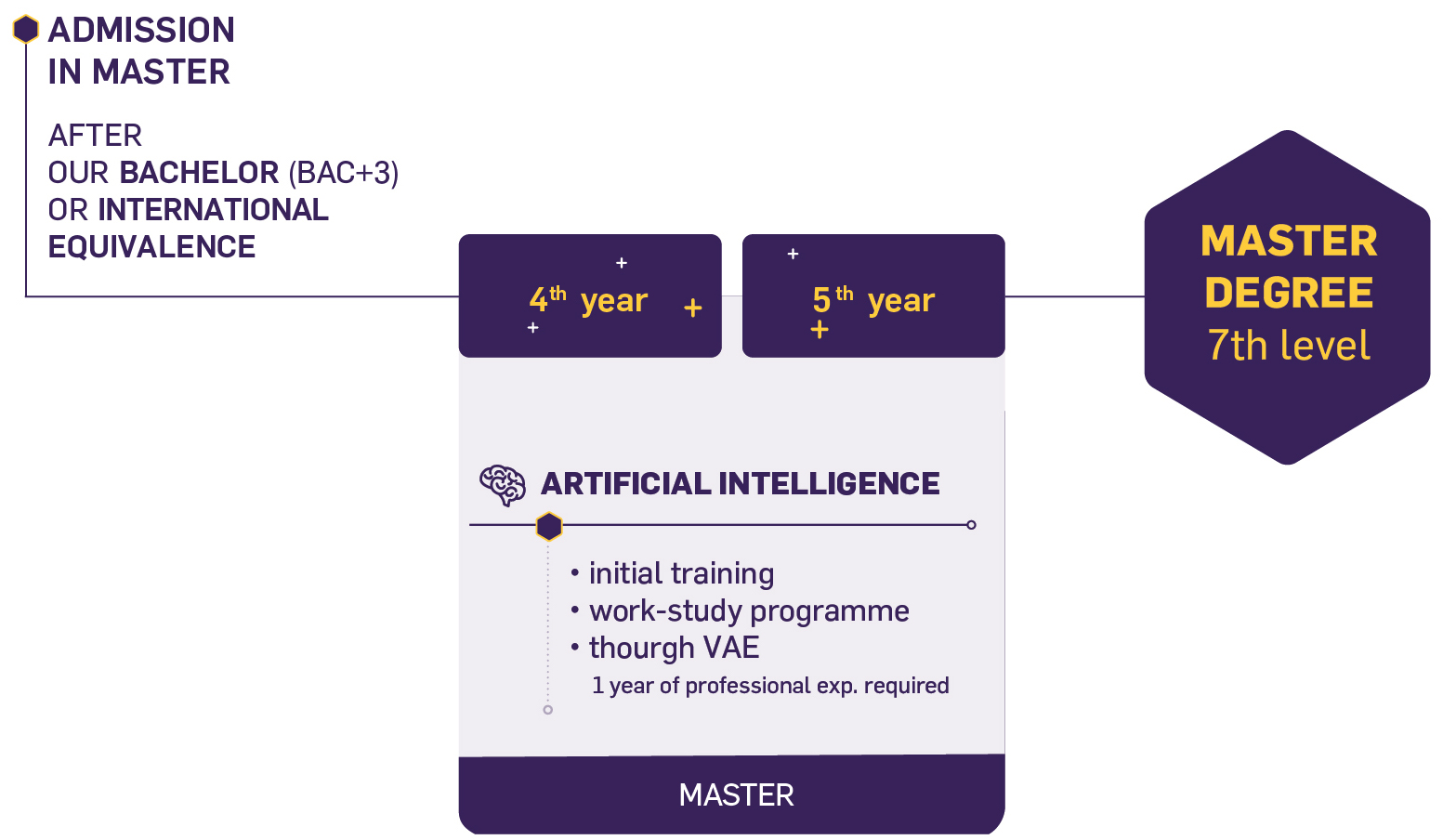 I am already a student at Ecole Hexagone in a Bachelor of Information Technology, I can continue directly on this Masters in work-study.
I have already studied computer science and reached a Bac+3 level, I can apply directly for this programme.
Apply for the programme
I already have professional experience in this sector and wish to have my achievements recognised, I am starting a procedure for Validation of Acquired Experience.
Read more about VAE

Detailed programme
1st and 2nd years
The entire course offers a theoretical base, a structuring environment base, a development base and an opening base.
1st year - Master 1
(641 hours)
Probability and statistics
Graph theory
Electronics - Sensors - On-board systems - Signal processing
3D printing
Project management - Testing methodology
Docker
Kubernetes
Continuous integration
Python
C & C++
R
Functionnal programming
Advanced programming (A*, genetics, decision forests)
Logic programming
Blockchain
SQL and NoSQL
Big Data and Data Analysis
Machine Learning
Automatic systems (Agents), Digital twins
Robotics - Computer vision
Careers in AI, AI and the environment (Industry 4.0)
Communication and presentation techniques
Sport
At the end of this year, learners will have the profile of Data Analyst and Machine Learning engineer.

In the themes taught, pratical and curiosity are essential.

These two points will make it possible to understand the functioning of everything that the students will manipulate to go further so that they are able to create and innovate.

It is to further increase the intellectual curiosity of our students and this approach through experimentation that the program was designed.
2nd year - Master 2
(436 hours)
Advanced Big Data, AirFlow
Business Intelligence
Introduction to Deep Learning
Natural Language Processing
Sound processing and creation
Emotion recognition
Digital animation - Images creation (2D/3D) – Deep face
Virtual reality - Augmented reality - Metavers
Reinforcement development - Video Games
Economic intelligence
Careers in AI, Role of AI in society
Ethics in the 21st century
Methodology and support for dissertation
Sport
The 2nd year of the training is designed to do data mining programming with neural network techniques. Learning models with artificial intelligence are supervised, unsupervised and/or automatic. This is a complete course in all environments of so-called "artificial" computing.

At the end of this program, graduates will be able to evolve in the professions of Analyst, Architect, Designer, Developer and Engineer in artificial intelligence.

Assessment methods:
Reconstituted professional scenarios: these are fictitious or real cases where the candidate must provide written and/or oral deliverables. They are carried out individually or collectively, supervised by trainers and consultants from partner companies. The candidate will propose on the one hand a technical solution and on the other hand all types of documentation (specifications, instructions, manual, business plan, etc.);

Case studies: It allows the candidate to look into a real and past situation, where he will have to collect information to understand and analyze the situation and the context of a problem posed and to draw conclusions;

Practical work: These are exercises carried out in the center over a limited period of time, generally 2 to 4 hours, where the candidates will have to apply their technical know-how;

Professional dissertation and oral defense.
At the end of this training and subject to validating all of the prerequisites, you will get "Information Systems Architect specialized in industrial processes" École Hexagone's professional level 7 qualification, registered with the RNCP on December 14th, 2022 (reference no. 37178).
Already rewarded and recognized
In 2023, Cabinet EDUNIVERSAL awarded the Programme Launch Prize to our AI Engineer training.

This prize rewards the efforts and the high quality work of Doctor PACHON and his team to offer one of the best program in AI to his students and work-study students.
The previous year, EDUNIVERSAL awarded the Innovation Prize as part of the preparations for the Master.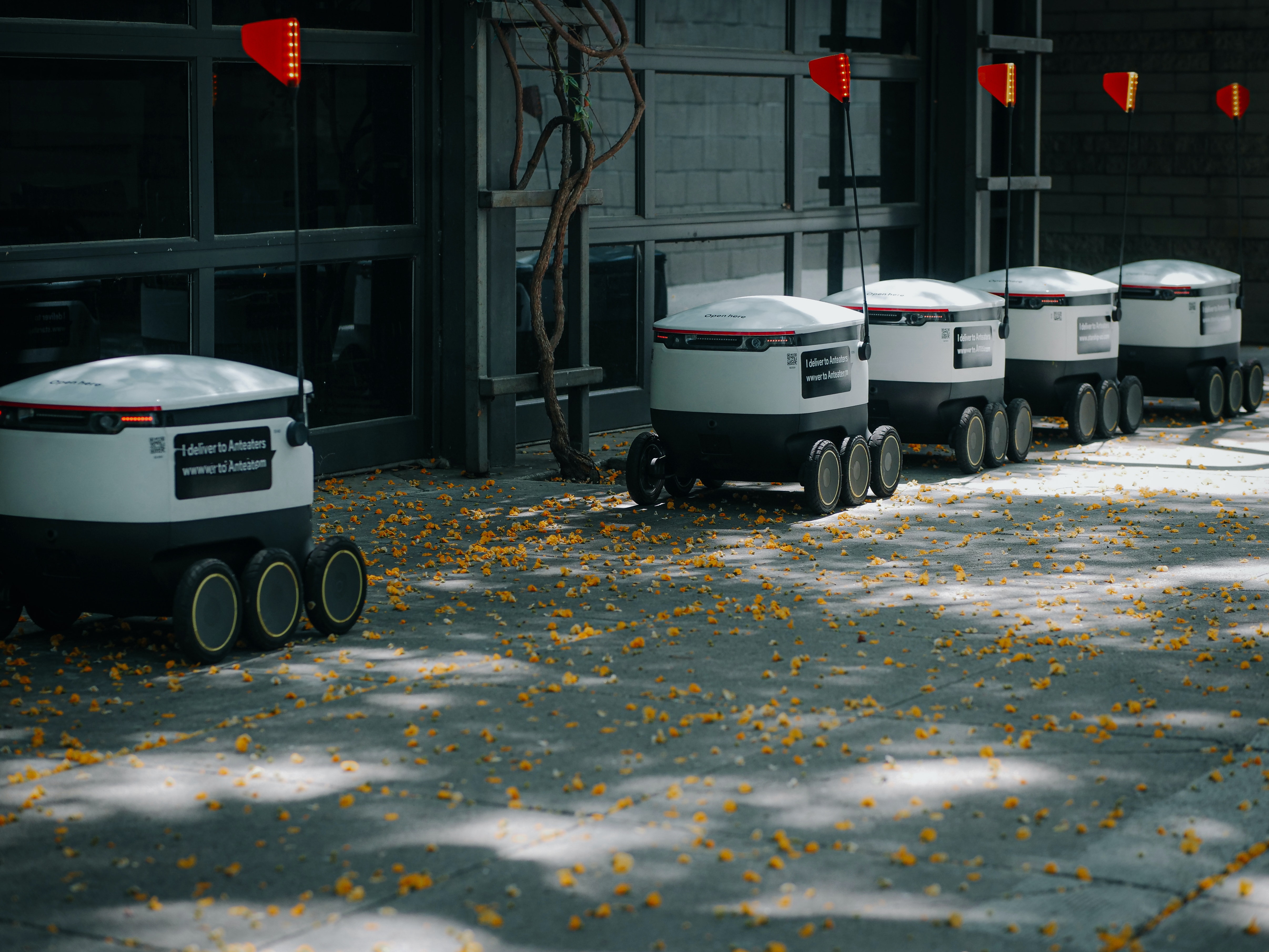 IT, one of the most promising careers in the future!
191,000 jobs are to be filled in the field of IT in 2022 alone.

Digital technologies are seen as strategic, even vital, for the economies of the future, both in Europe and in OECD countries, and are expected to continue to develop. The number of jobs in the IT sector is expected to continue to increase over the next ten years, at a much higher rate than for occupations generally (+1.8%).

Source: Report on "Professions in 2022" by France Stratégie, a think tank reporting to the prime minister.
With quality training, you will have access to jobs in artificial intelligence!
In industries like automotive, aviation and rail; in the fields of insurance and finance; in local authorities working to reduce pollution, recycle and ensure cleaner production; in the agri-food sector wanting to produce better and faster; and also in the world of entertainment, such as digital games and animations, the employability opportunities linked to AI are increasingly vast.

This course trains you for jobs in all sectors in which there is a need to make programmes to improve everyday human life, and more specifically as an embedded systems developer, machine learning engineer, AI developer, data engineer, data analyst, data manager, data architect, data scientist, database consultant, AI project manager, deployment manager, and more.