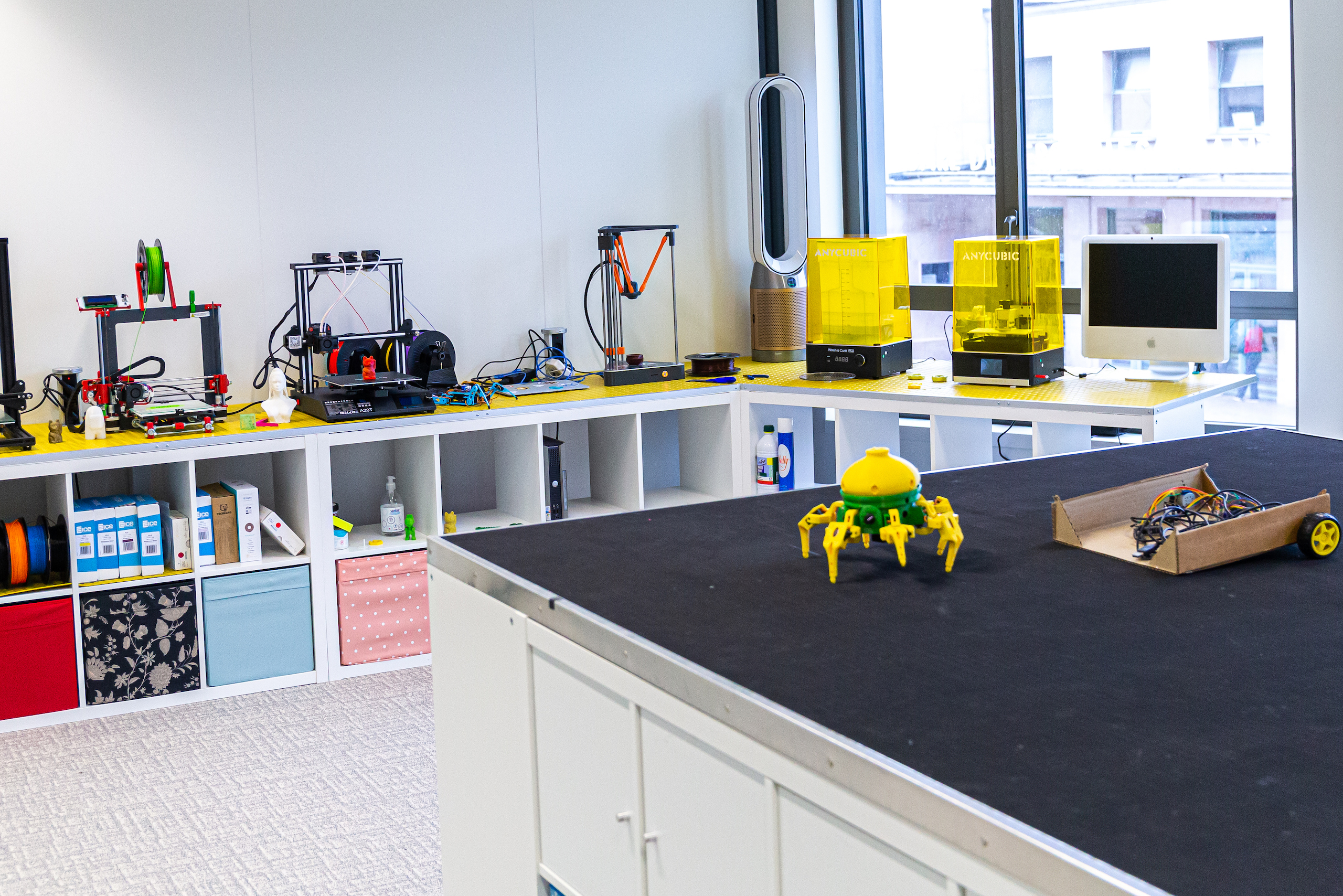 Fabrication
Laboratory
École Hexagone's FabLab, which stands for Fabrication Laboratory, could well become one of your favourite places on campus!
With superb facilities and open to all, this is the perfect place to design and experiment, to bring your ideas, share them and make them happen... Let's get creative!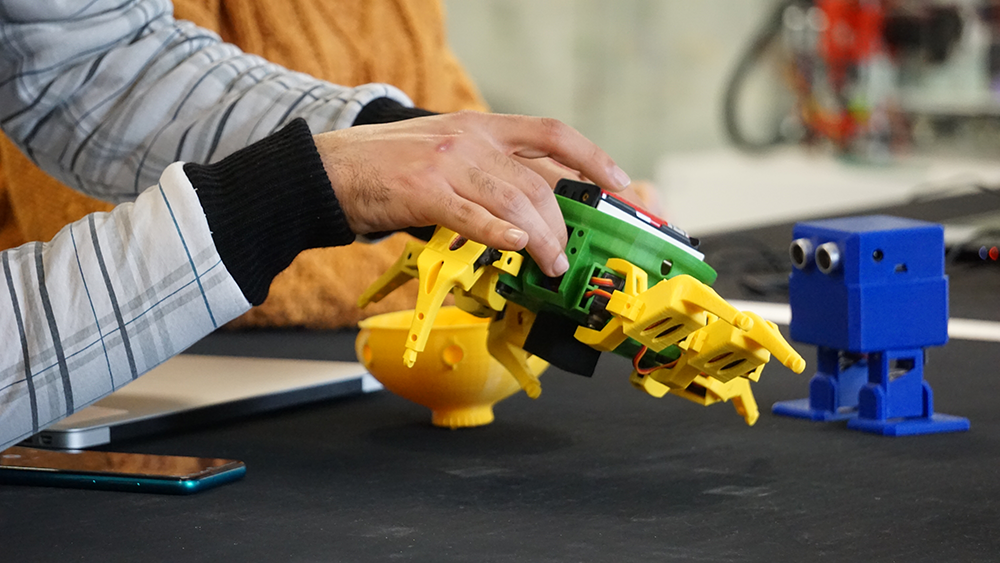 Experimentation
Experiment! In the FabLab, you have all the tools and equipments you need for your academic and personal projects.
The Arduino computer prototyping platform, the oscilloscope, soldering and much more - you'll soon know everything there is to know about them all.
3D printing
Make! Using the various 3D printer models at your disposal and Autodesk Fusion 360, the leading 3D design software.
Designing and manufacturing your objects takes on a whole new dimension!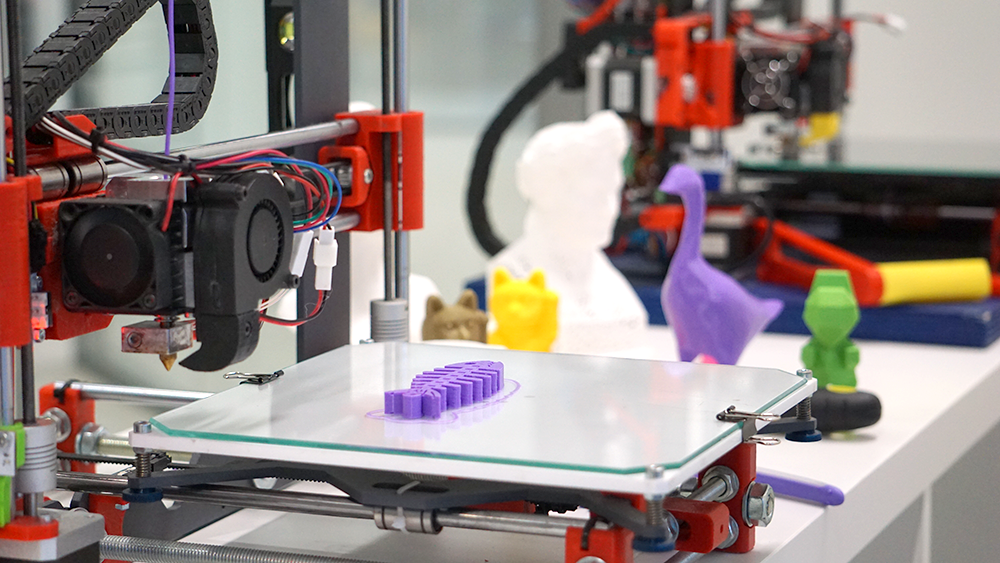 Kévin, the coach
Kévin TAVENETAT is in charge at Clermont-Ferrand and Versailles campuses. Specialist in Networks and IoT subjects, he regularly leads workshops where students can discover new subjects and work on personal projects (construction of a drone, remix of a connected power strip, etc.). He also accompanies the students of the Preparatory Cycle in their individual and group projects, in order to transmit to them his expertise acquired in missions abroad on industrial themes.

Kevin is certified on Cisco, Huawei and RedHat technologies. He is actively preparing for his Stormshield certifications. These recognitions from publishers and manufacturers, world leaders, allow him to train students to be quickly operational in business.

Achievement(s)
and fulfilment
From the 1st year, students of the Preparatory Cycle carry out projects. They can thus put into practice all the skills seen in class and also discover new things!
Fundamentals of electronics
On-board circuit programming
3D modeling and printing
Group work methodology
and many more...