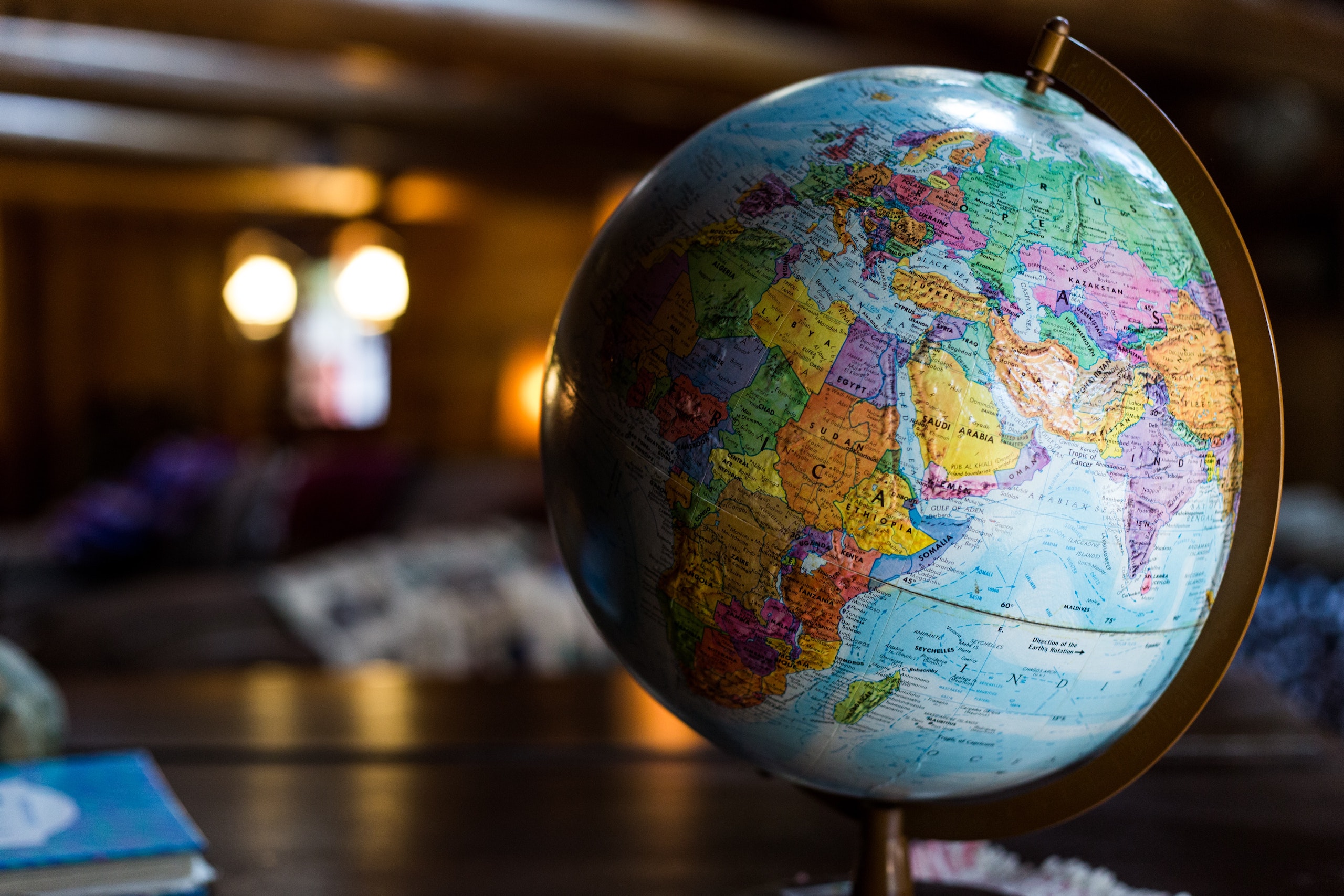 International students
École Hexagone, Higher School of Computer Science, creates cultural bridges between France and different countries. We accept applications from international students, in Clermont-Ferrand and Versailles, in any of our programmes, from bachelor to masters.

In order to facilitate your arrival in France to continue your higher education, Nour ISSAOUI, Ambassador, guides you through the various administrative steps until your installation.
Why choose École Hexagone?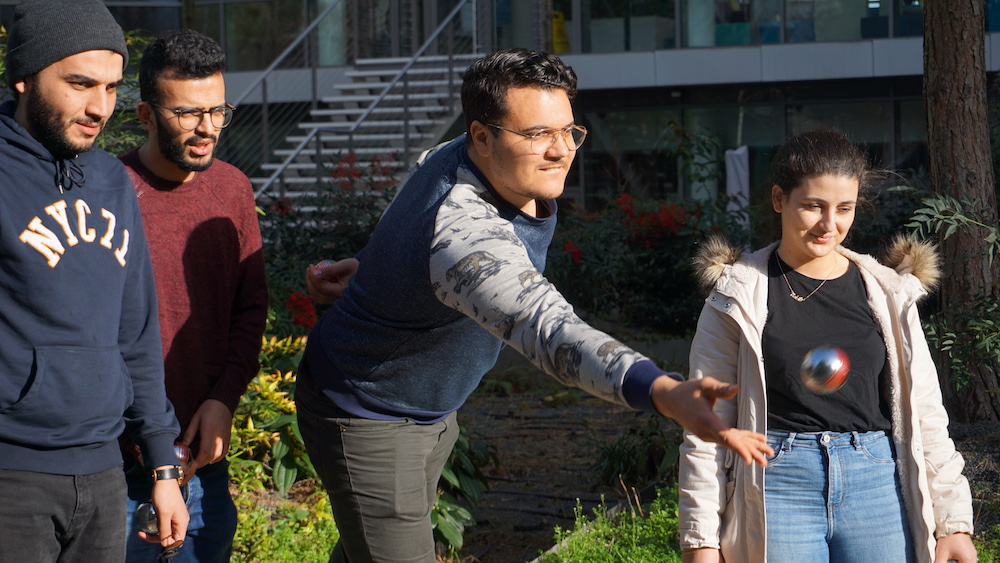 École Hexagone trains you in digital professions, with a strong professionalization approach, in order to ensure your successful integration into the professional world.

Our Institution, reference in training in Computer Science and IS, Artificial Intelligence (AI) or Cyberdefense has made structuring choices to ensure Quality and Innovation :
A maximum of 18 students in Preparatory classes and 36 in Engineering;
Face-to-face traning led by experienced consultant-instructors;
A study framework at the heart of companies.
Apply now
Curricula and programmes offered by École Hexagone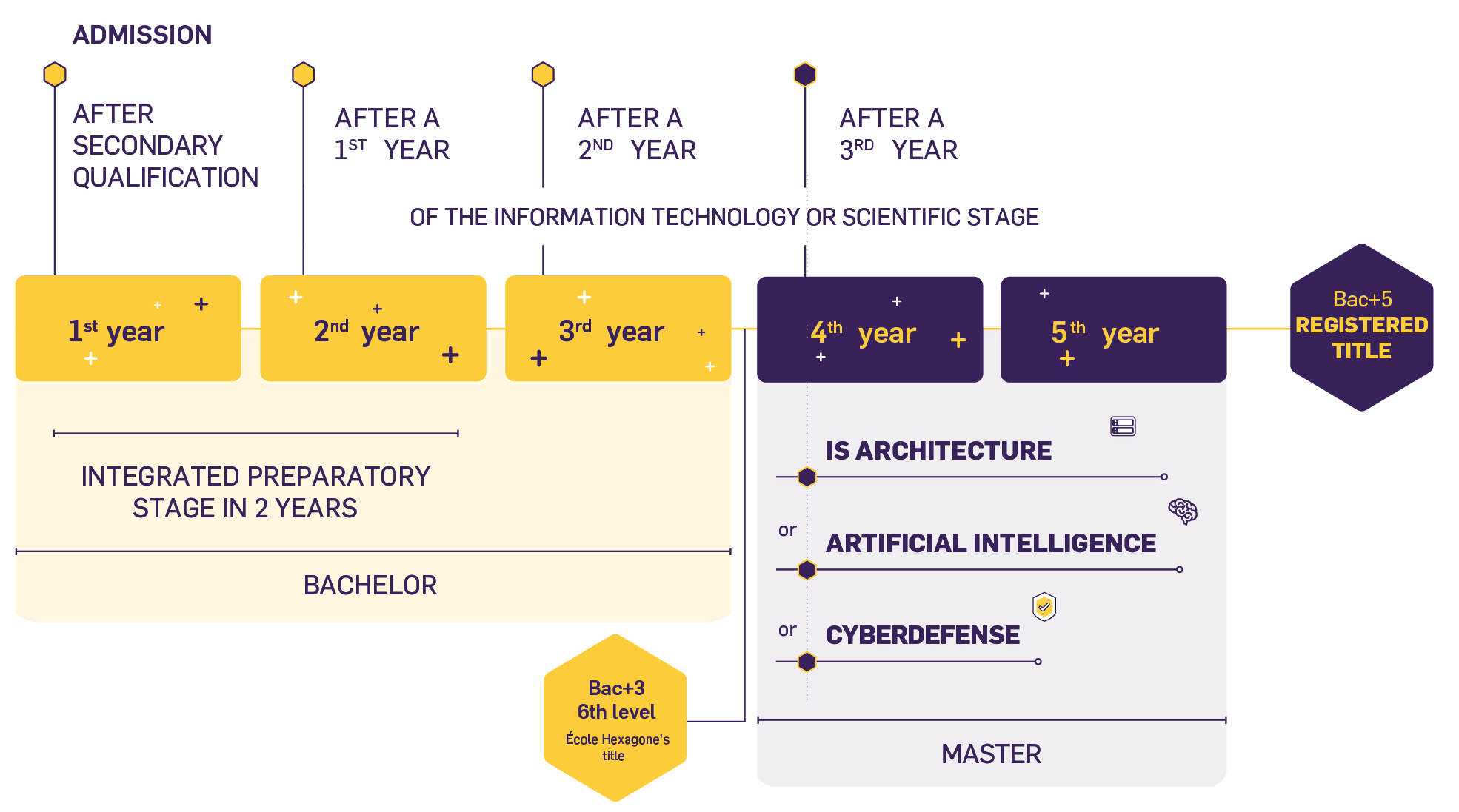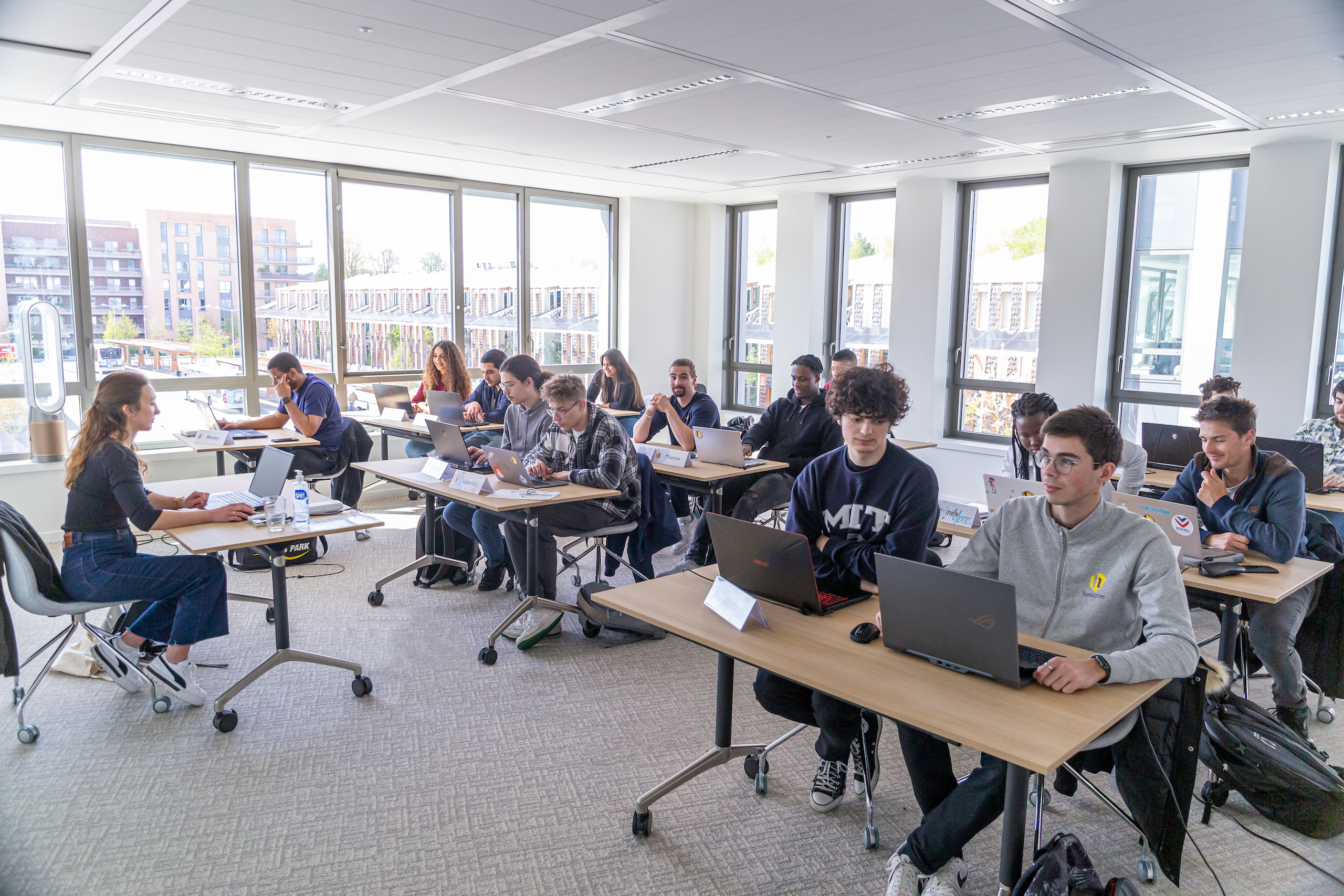 5-steps admission with Nour, our Ambassador to help you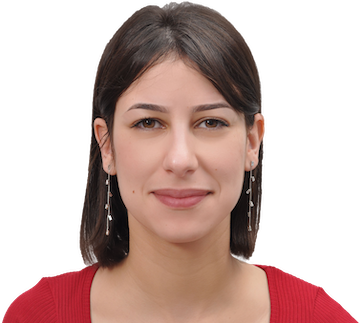 Based in our Tunis' office, Nour guides you along your administrative procedures to study in France, in Clermont-Ferrand or Versailles.
Fill in the information form below;
Nour will contact you within 48 working hours;
Pay the Mobility Fees (€200) to be able to take the selection tests;
The Admissions Committee makes its decision within 48 working hours;
If you are admitted, you will have to pay the the tuition fees, i.e. €8,000
Nour ISSAOUI will help you complete administrative procedures with Campus France, in order to obtain the Visa, mandatory to study in France.

Settling in France
Our partners to find your accommodation in Clermont-Ferrand and Versailles
Finding accommodation is not always easy, which is why we have approached various institutions and student residences to help you: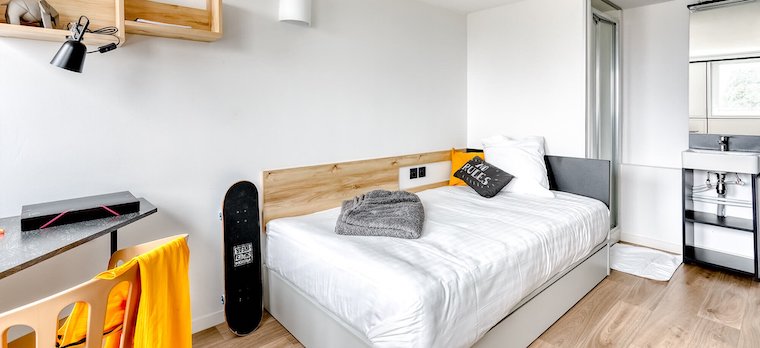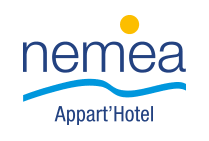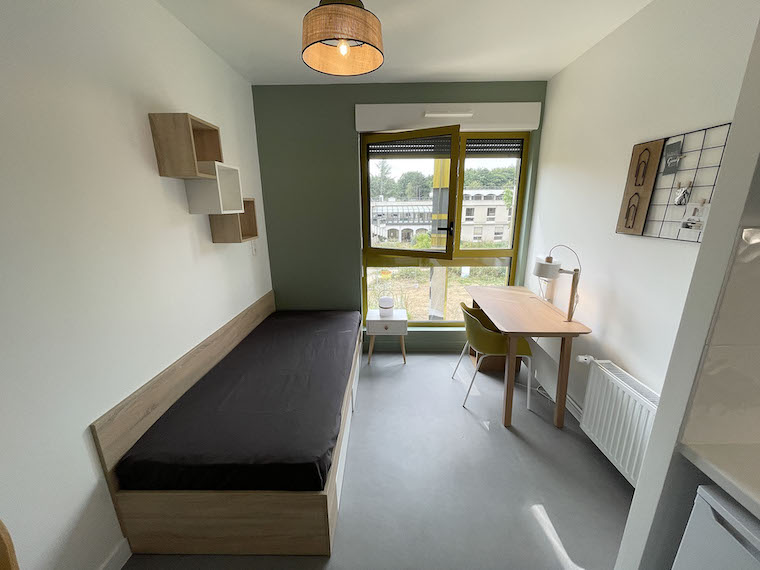 Some partners offer special offers for Ecole Hexagone students, do not hesitate to contact us.
Be independent with BNP Paribas
Opening a bank account can be complicated or expensive, but many banks offer student offers.
You can get closer to one of them like BNP Paribas:

Versailles États Généraux's bureau
36 rue des États Généraux
78000 Versailles
01 39 07 13 00
Aubière's bureau
2 rue des Ramacles
63170 Aubière
04 73 15 33 71