Tuition fees and funding
School fees
For the academic year 2024-2025, the tuition fees are set at €8,000 per year of study in initial training.
These fees include:
Face-to-face or distance learning courses, systematically and exclusively led by a consultant-trainer;
Sitting the assessments set out in the curriculum;
Individualised monitoring by the administrative and teaching staff;
Access to the Campus and its Laboratory and catering facilities (if available);
Tuition fees may be adjusted each year according to the INSEE consumer price index.
Caution, international candidates follow a specific procedure: Admissions for international students
Payment schedule
Only the payment of the tuition fees, or the commitment to pay them according to a schedule by means of a first instalment, confirms the student's enrolment at École Hexagone.
Tuition fees can therefore be paid:
In one payment (no later than 31 August 2024);
In 8 installments, the 28th of each month from September 2024 to April 2025 inclusive, after payment of a deposit (one third of the costs, no later than August 31, 2024).
We receive many applications for only 18 places in the 1st and 2nd year, and 36 places in the 3rd, 4th and 5th years on our different campuses. We strongly recommend that you make your arrangements as soon as you receive your confirmation of eligibility.
Financing
École Hexagone students have several options for financing their tuition fees.
CROUS scholarship (France)
Students wishing to enrol at École Hexagone are not eligible for the CROUS scholarship. In order to give everyone a chance to benefit from quality higher education, École Hexagone undertakes to pay the amount of the grant awarded to you, on presentation of proof from the CROUS.
For example, if you are a Tier 6 scholarship holder, you will receive a CROUS scholarship of €4,831.
In this case, École Hexagone will pay €4,831. As a result, your final tuition fee will be €3,169.
Professional training contract (France)
From the 3rd year of study, you have the option of a professional training contract. This type of contract allows you to work in a company as an employee. You will therefore be paid monthly and your tuition fees will be fully covered by the host company.
Bank loans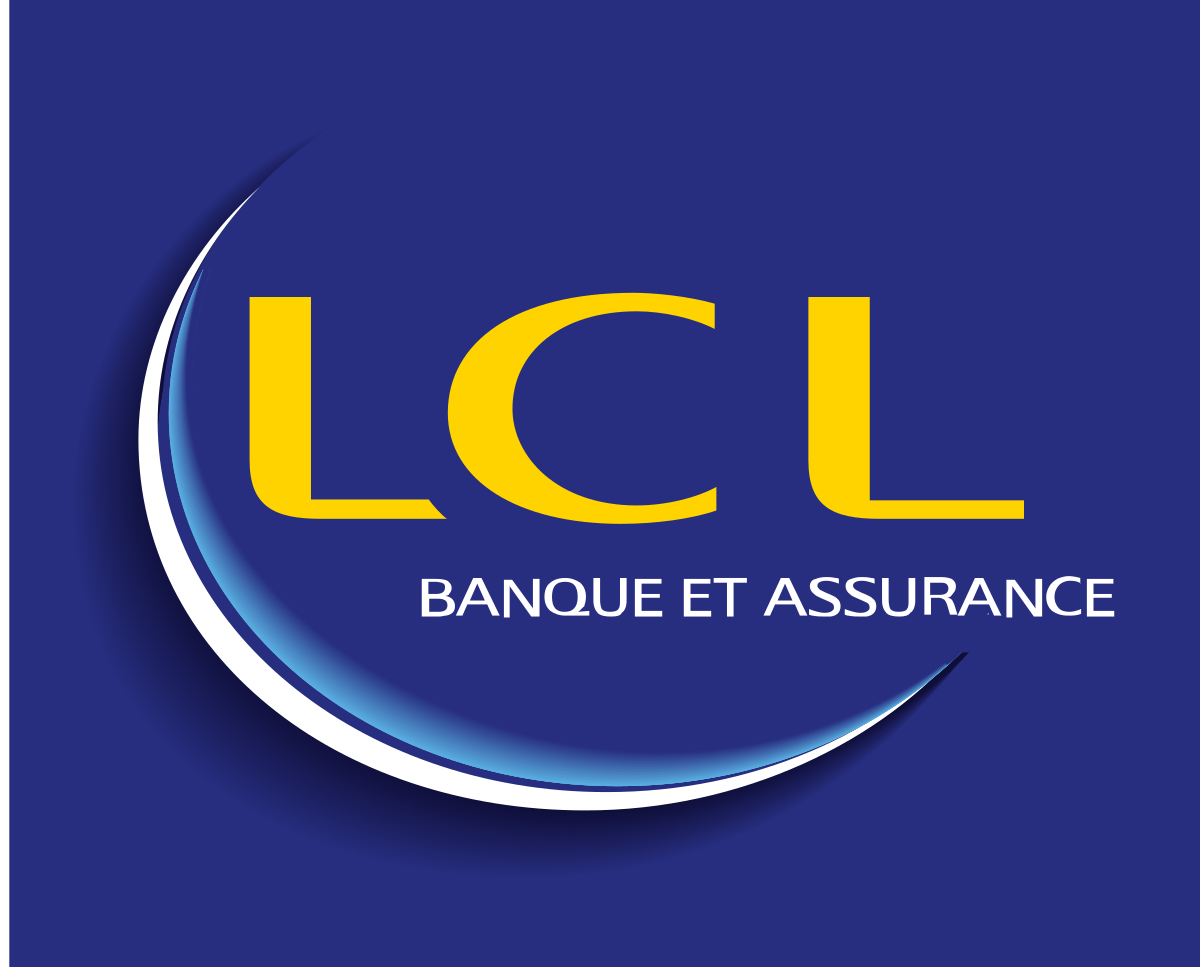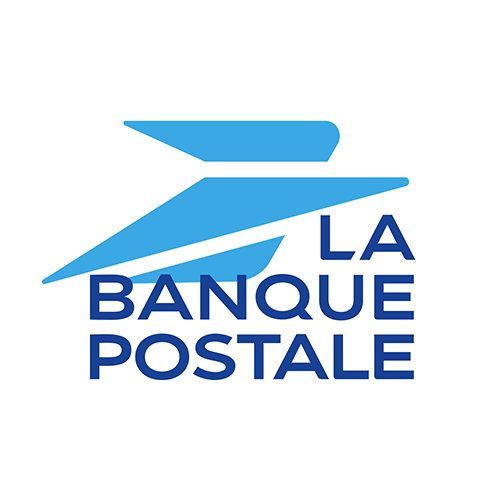 École Hexagone has set up partnerships with bank branches close to our campuses. Our agreements enable you to obtain a bank loan at a preferential rate. These loans generally have deferred repayments, i.e. you will start repaying them once you are in work, for a period of 2 to 4 years.
Contact your ambassador for more information on current offers and partnerships.